How is it September already?! This year is flying by so quickly, it's crazy! This last month has especially flown by. This last month I had 2 events fewer than usual because we decided to take part in an event up North in Boulder Junction. We thought we'd head up a few days early and have a little vacation but...it didn't really work out. Instead of a vacation full of adventure we spent most of our time at our Airbnb sicker than dogs. We did manage to go on one small hike but that was about it. Overall, our mini vacation sucked and we were all grateful when it was time to go home.
I didn't get to create too much this last month. I started an illustration that I still haven't finished. My motivation to work on it comes and goes depending on my mood. I seem to be more eager to work on it when I'm feeling more emotionally secure and empowered, which makes sense since the piece is about changing and growing as a person.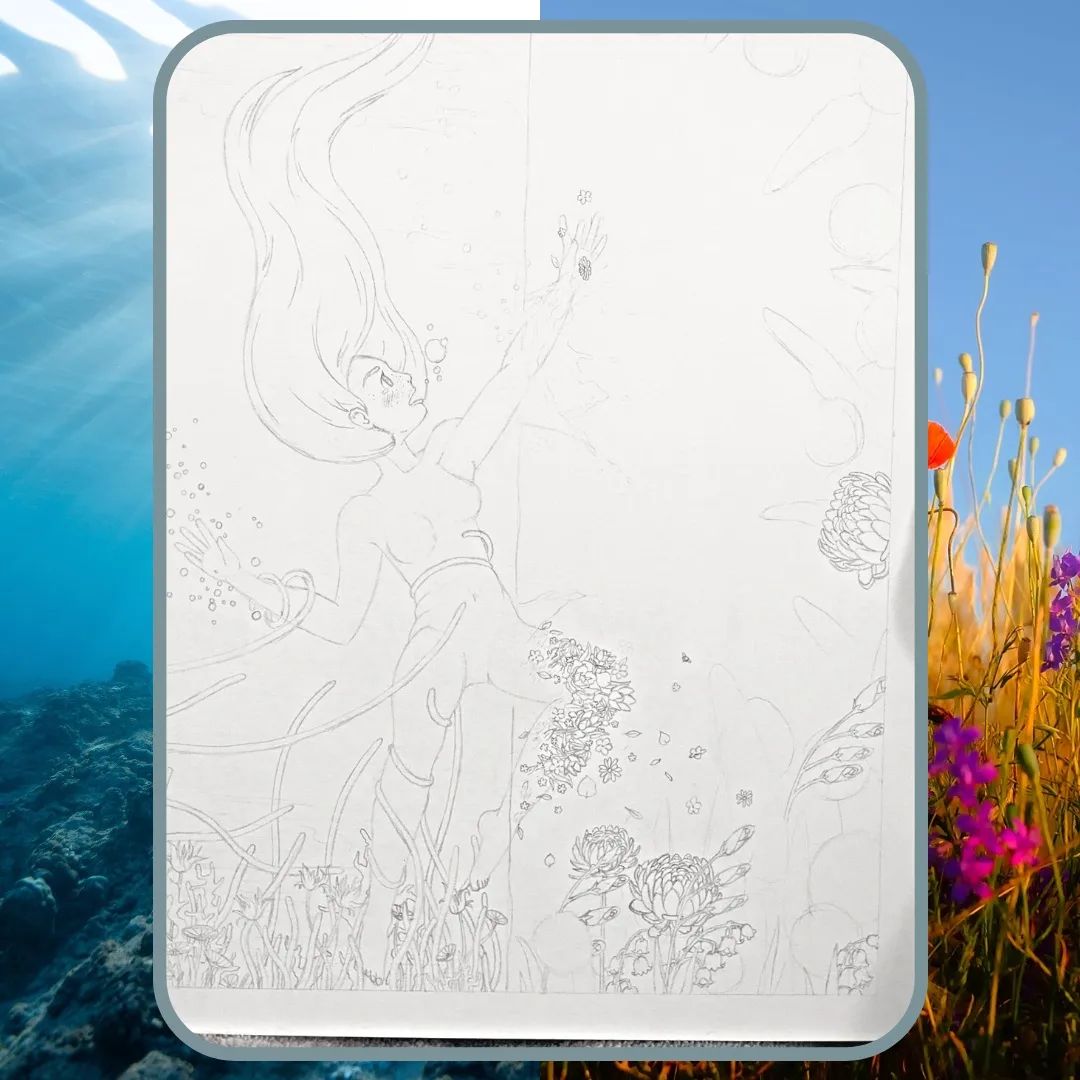 Last month Justin and I celebrated our 5 year wedding anniversary. It's hard to believe we've been married for 5 years already. Then again, it's even harder to believe that he and I have been together for 16 years. That's over half of our lives! Since we were both still recovering from being sick on our mini vacation, we didn't do too much to celebrate. We got some takeout and relaxed on the couch with a movie. I decided to make him this cute little illustration for our anniversary (editors note: he loves it).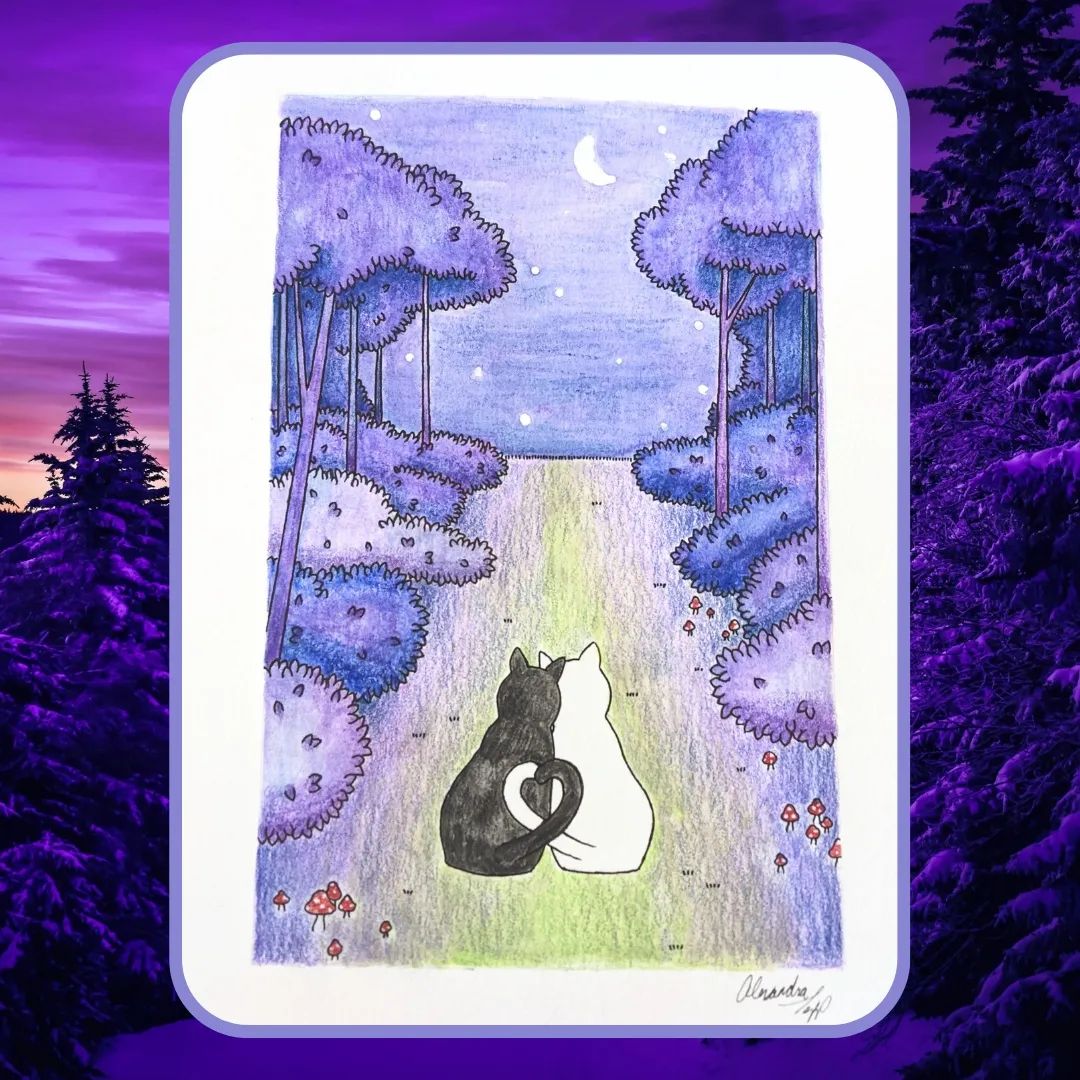 I created designs for all of the fun Patreon goodies. I decided to theme them all around adventure, or I guess the lack of adventure I had on my mini vacation. XD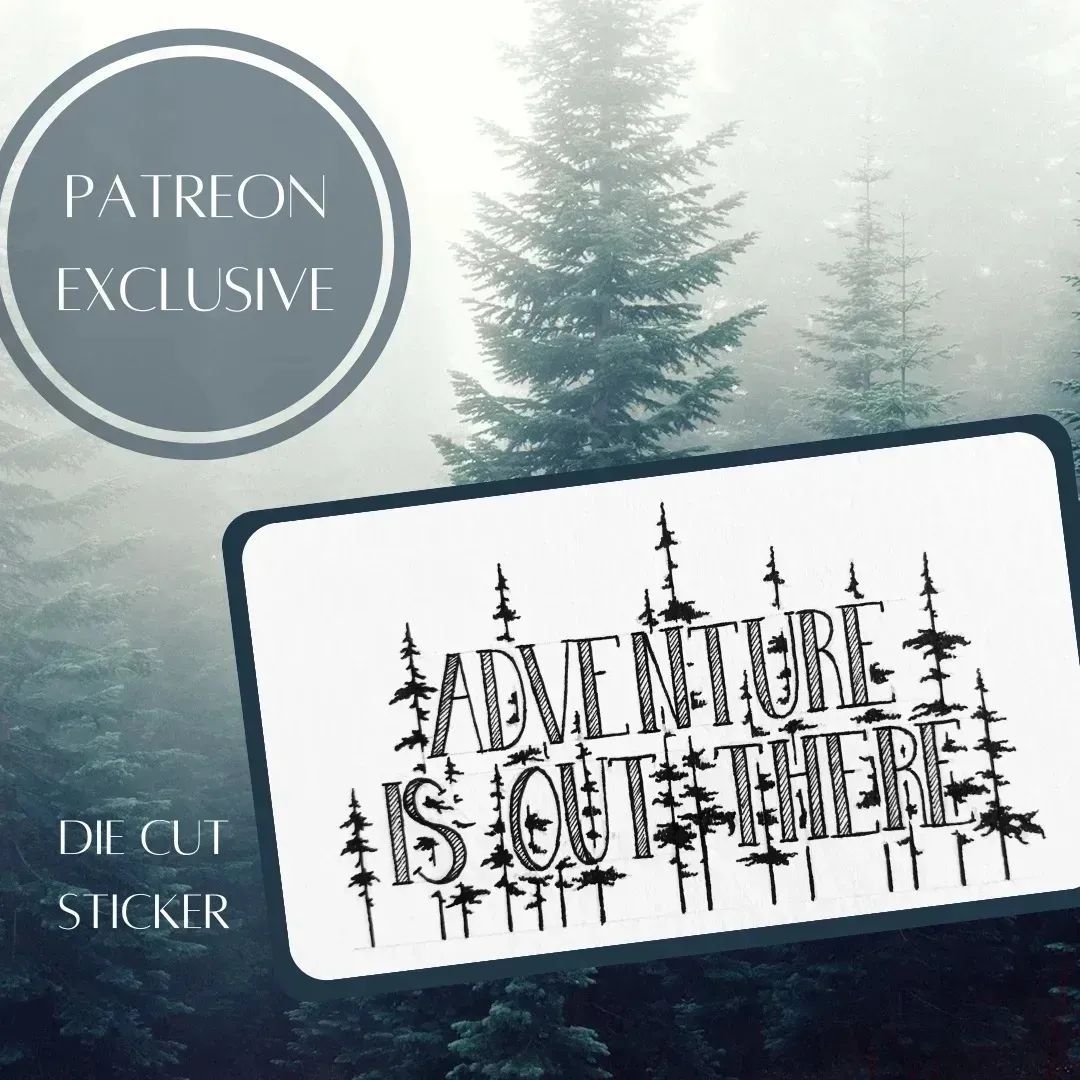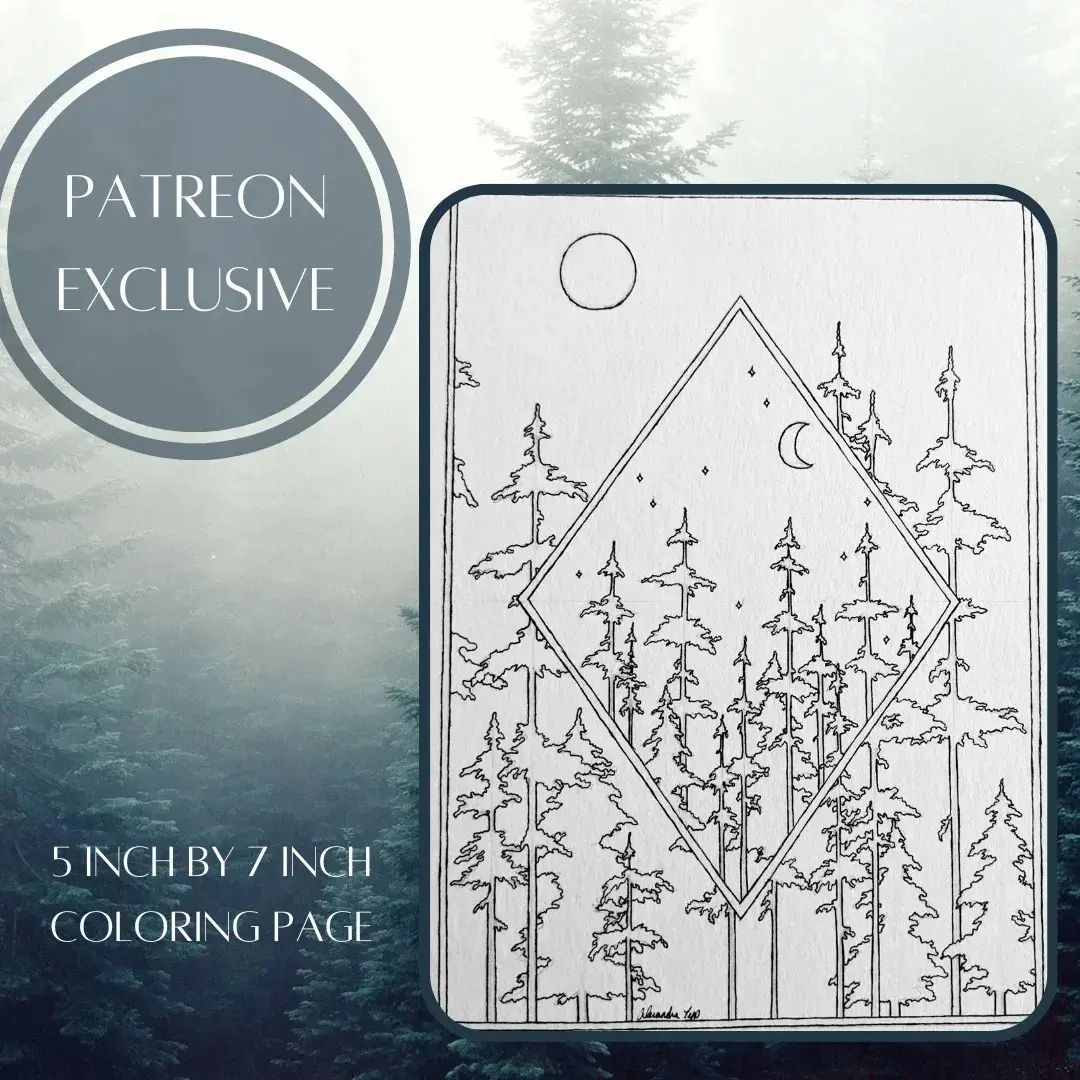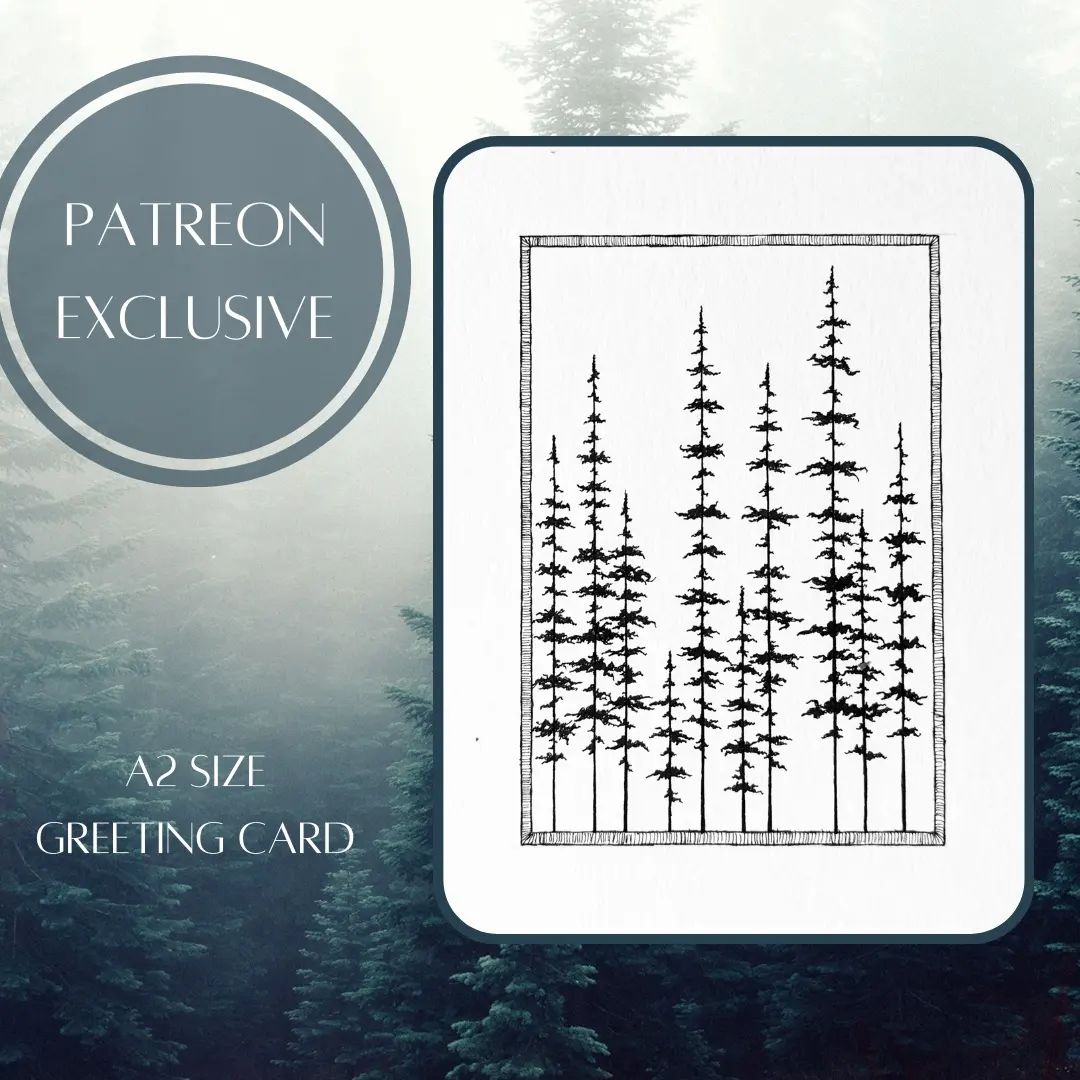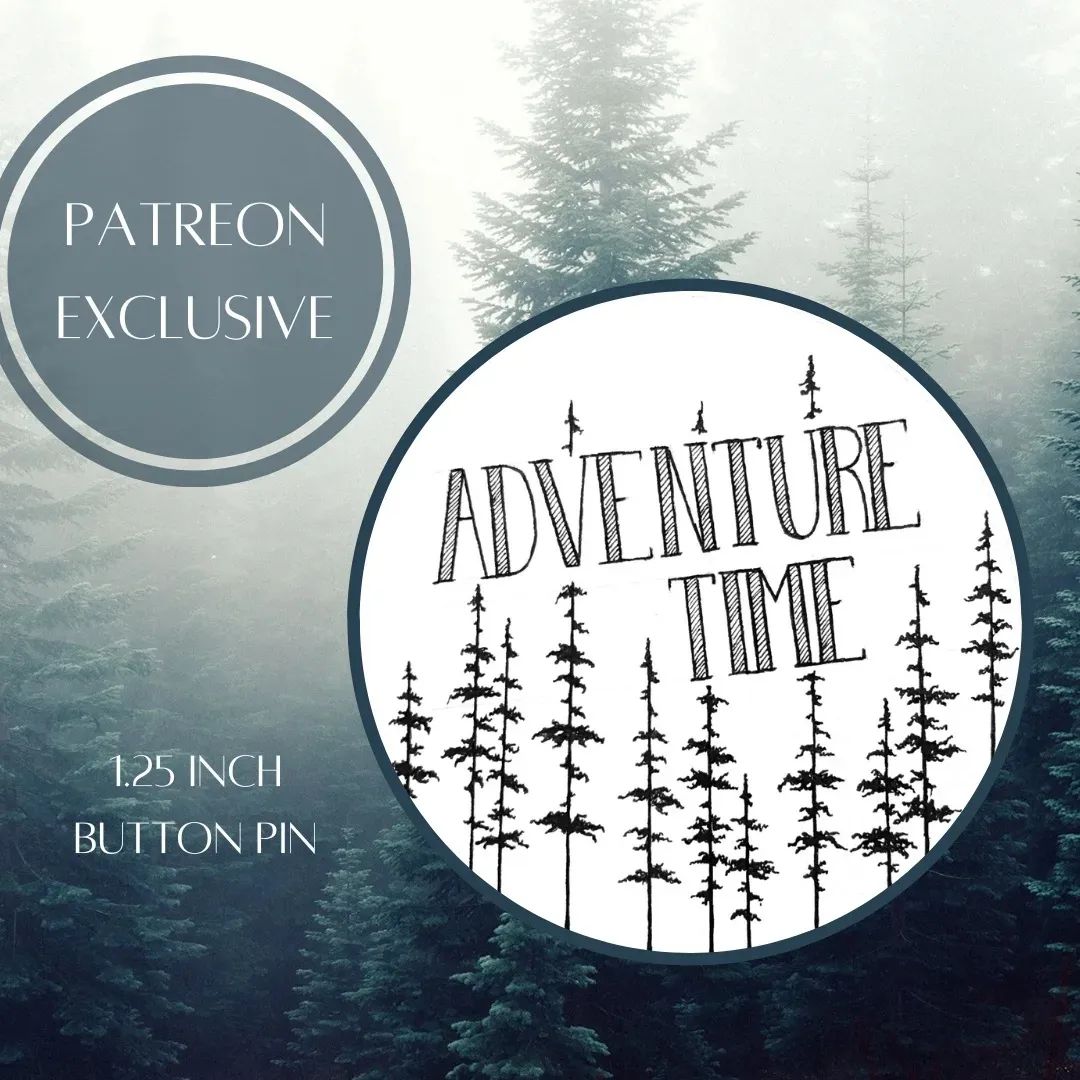 I created an awesome illustration for the spooky season and my kickass female entrepreneurs. The only thing better than being a boss bitch is being a boss witch. :D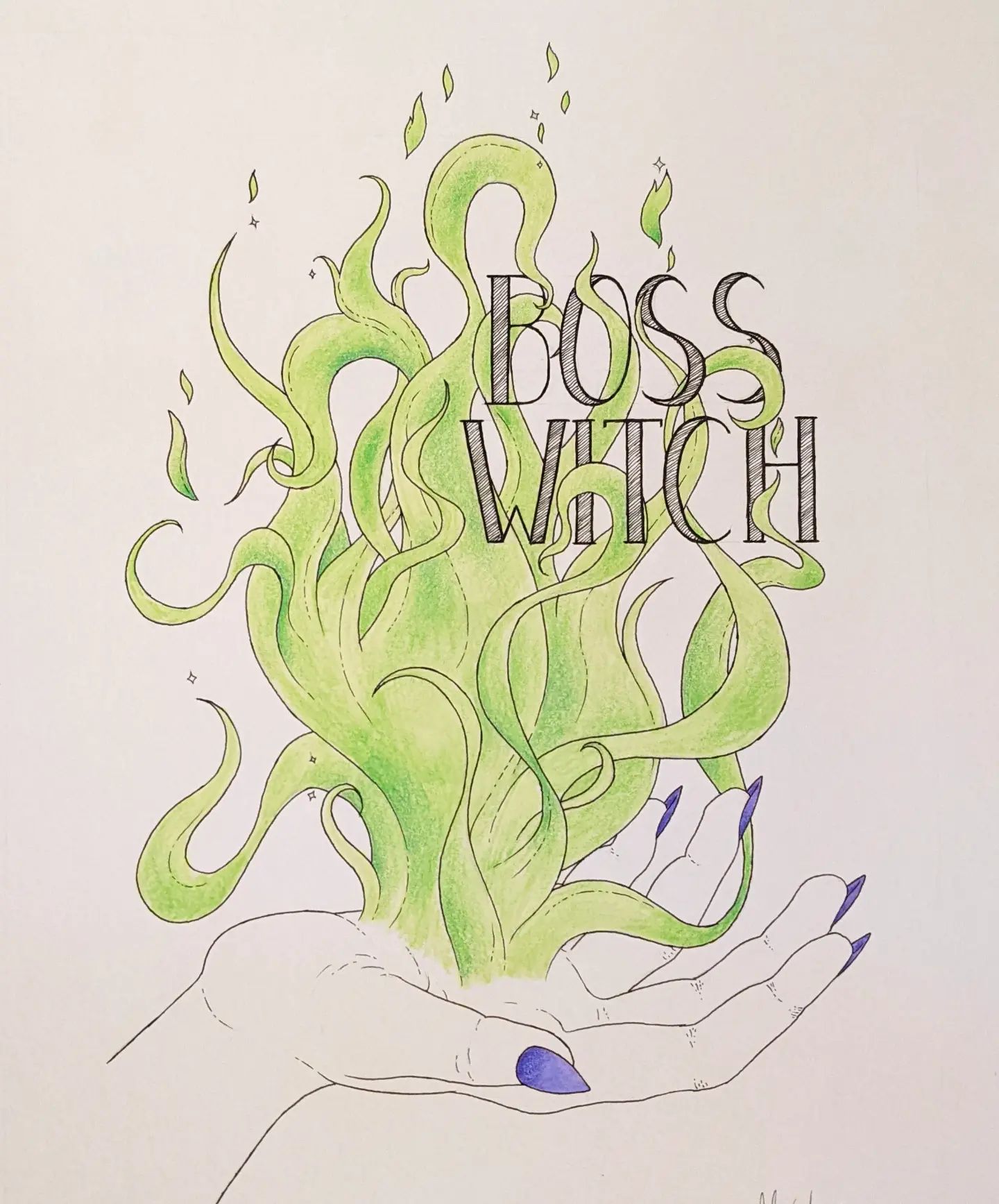 Speaking of kickass female entrepreneurs, I also made this little gem in honor of all of the amazing women that don't give a shit about what the naysayers have to say. Instead, these boss bitches kindly (or not so kindly) give a big FU to the haters while accomplishing all of their hopes and dreams like the badasses they are.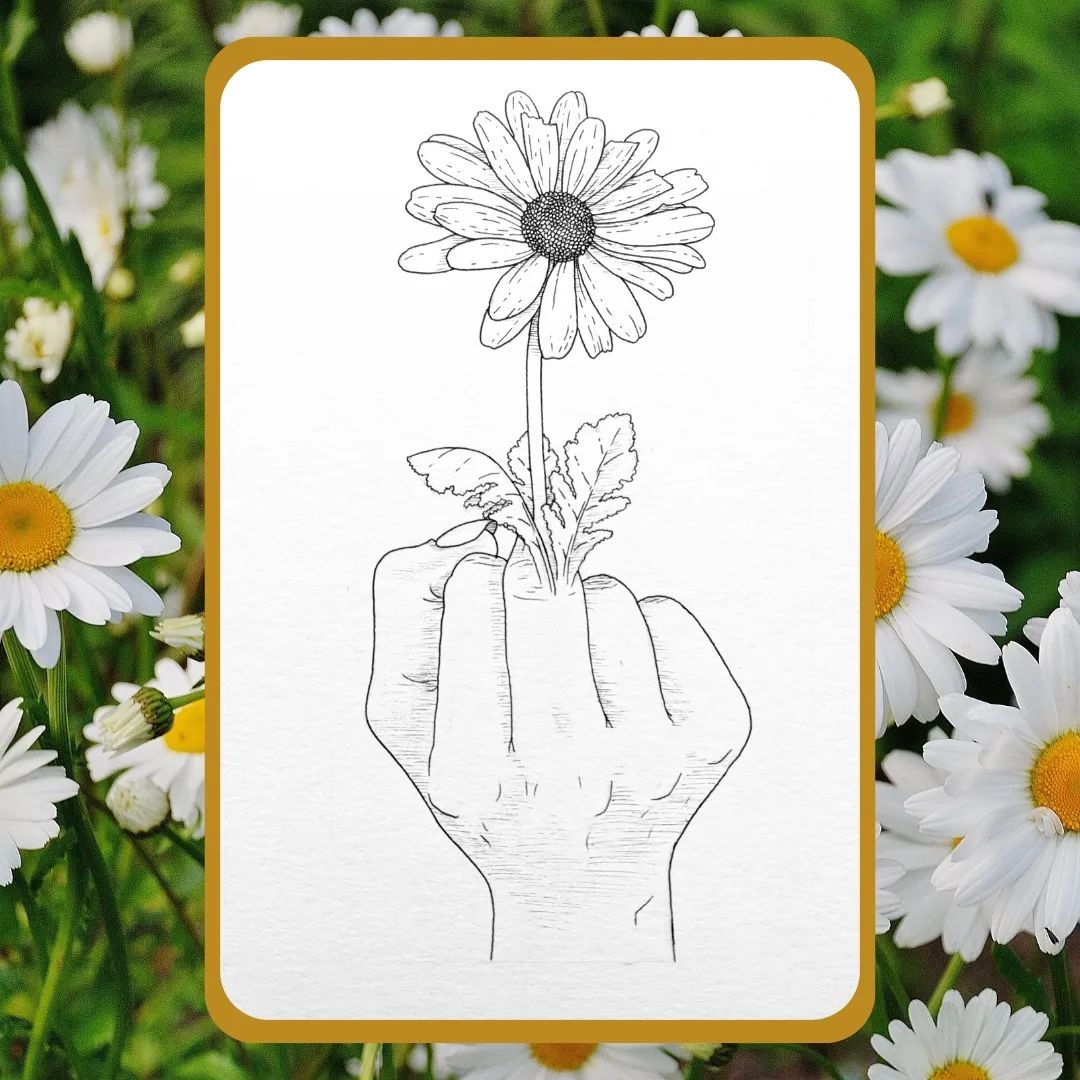 As usual I've been putting designs on tote bags and notebooks. If I could keep all of it for myself I definitely would. XD They're so pretty!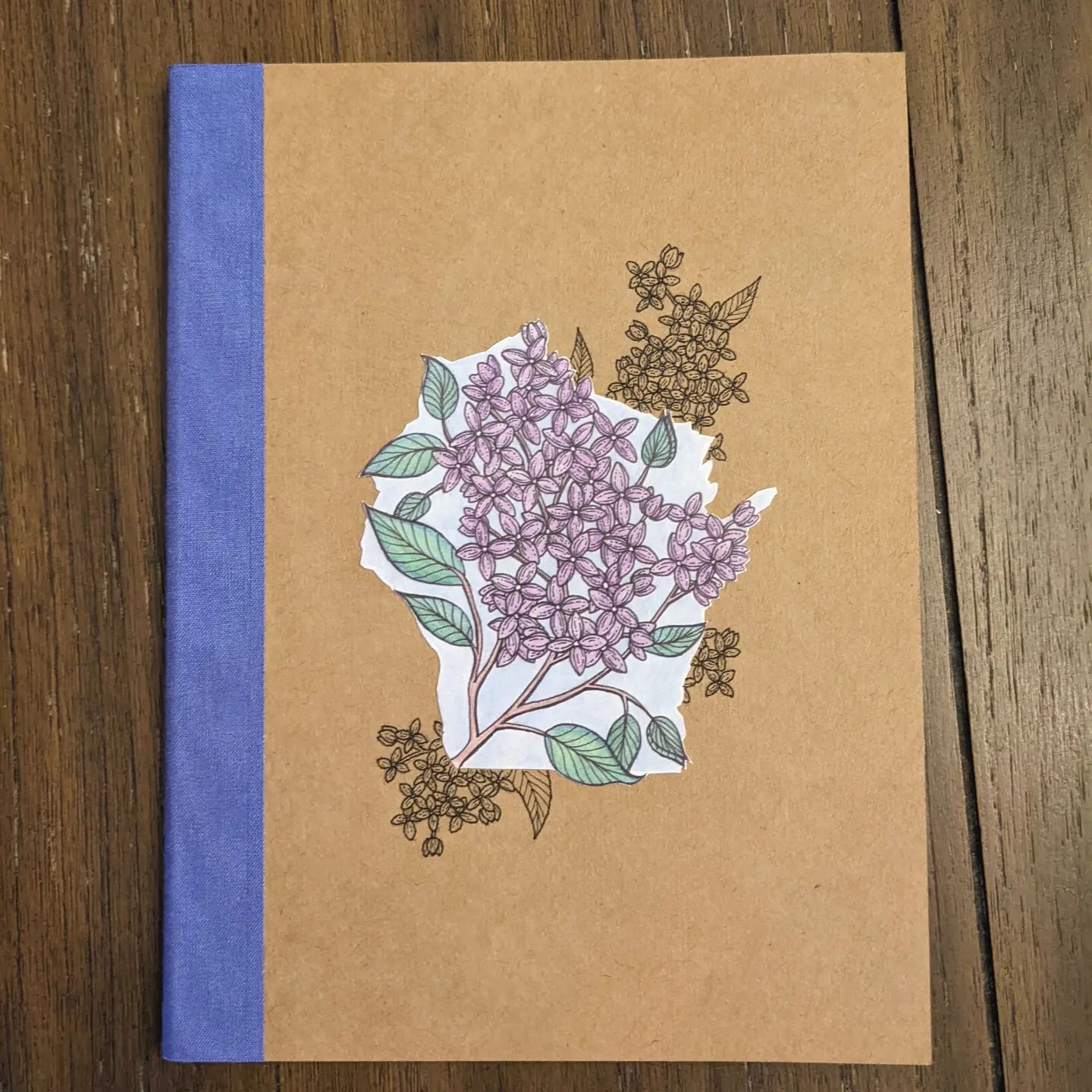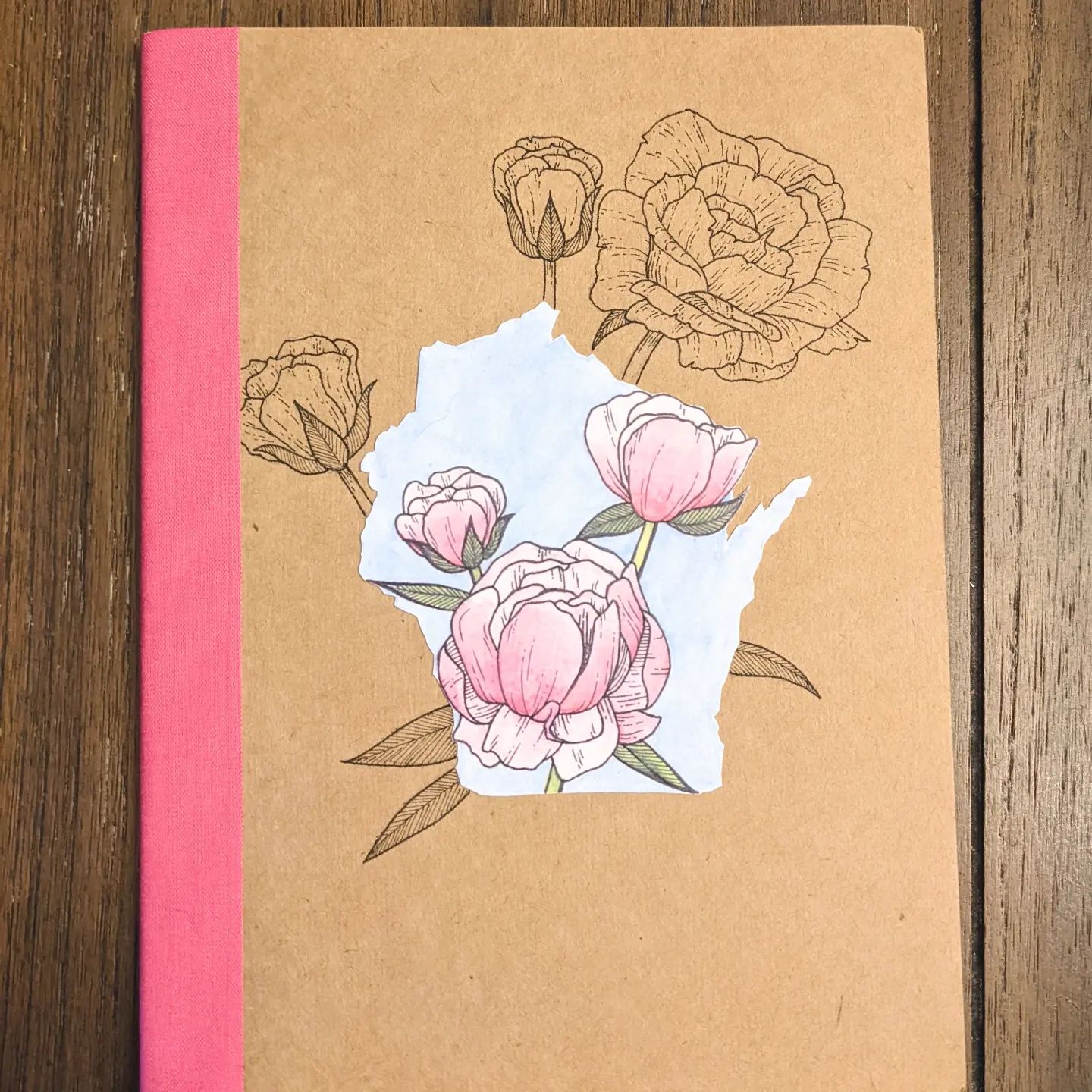 I've also been in the process of making homemade paper which is coming along really well. It has this gorgeous texture to it and natural color to it that shows it is handmade, unbleached paper. I can't wait to start offering it to people!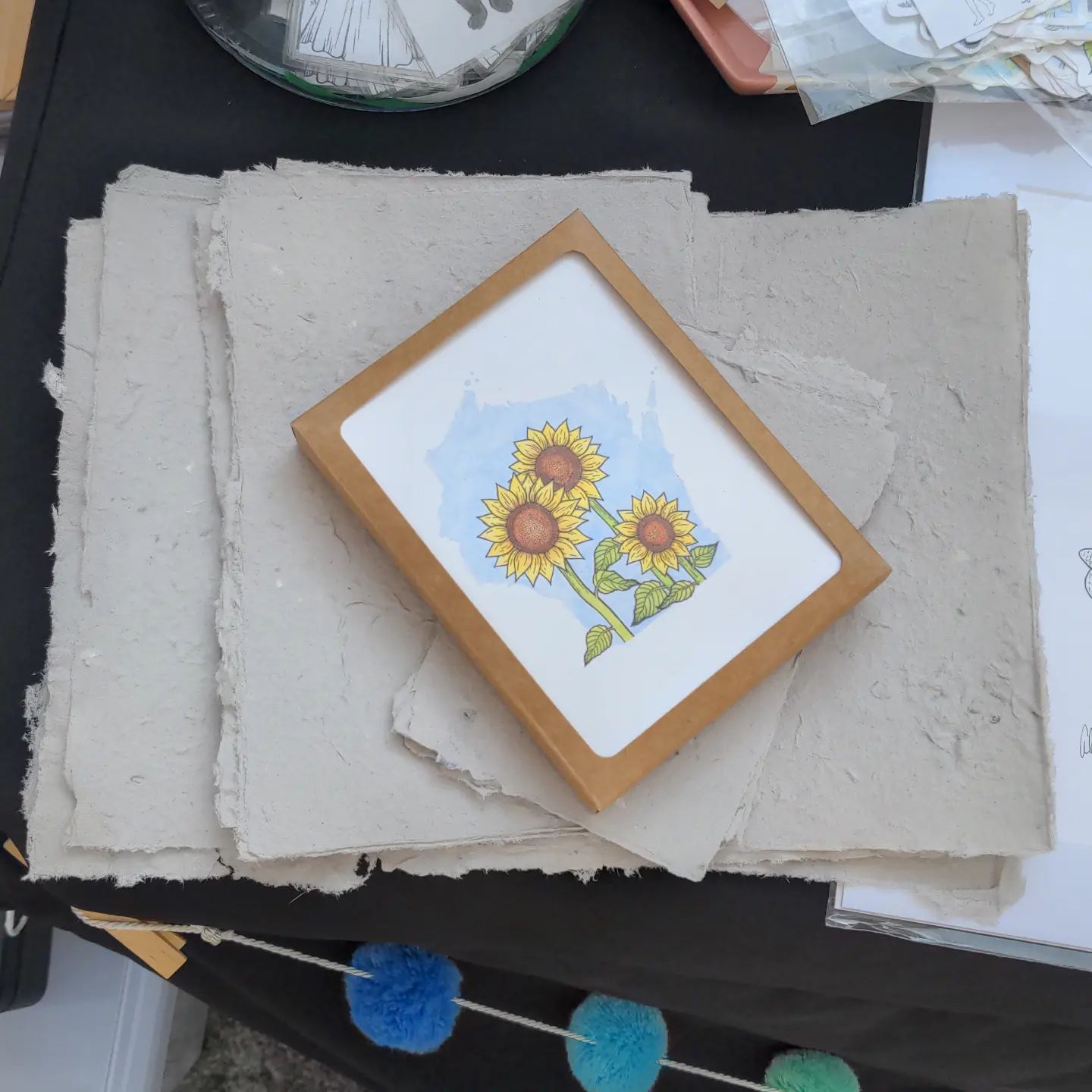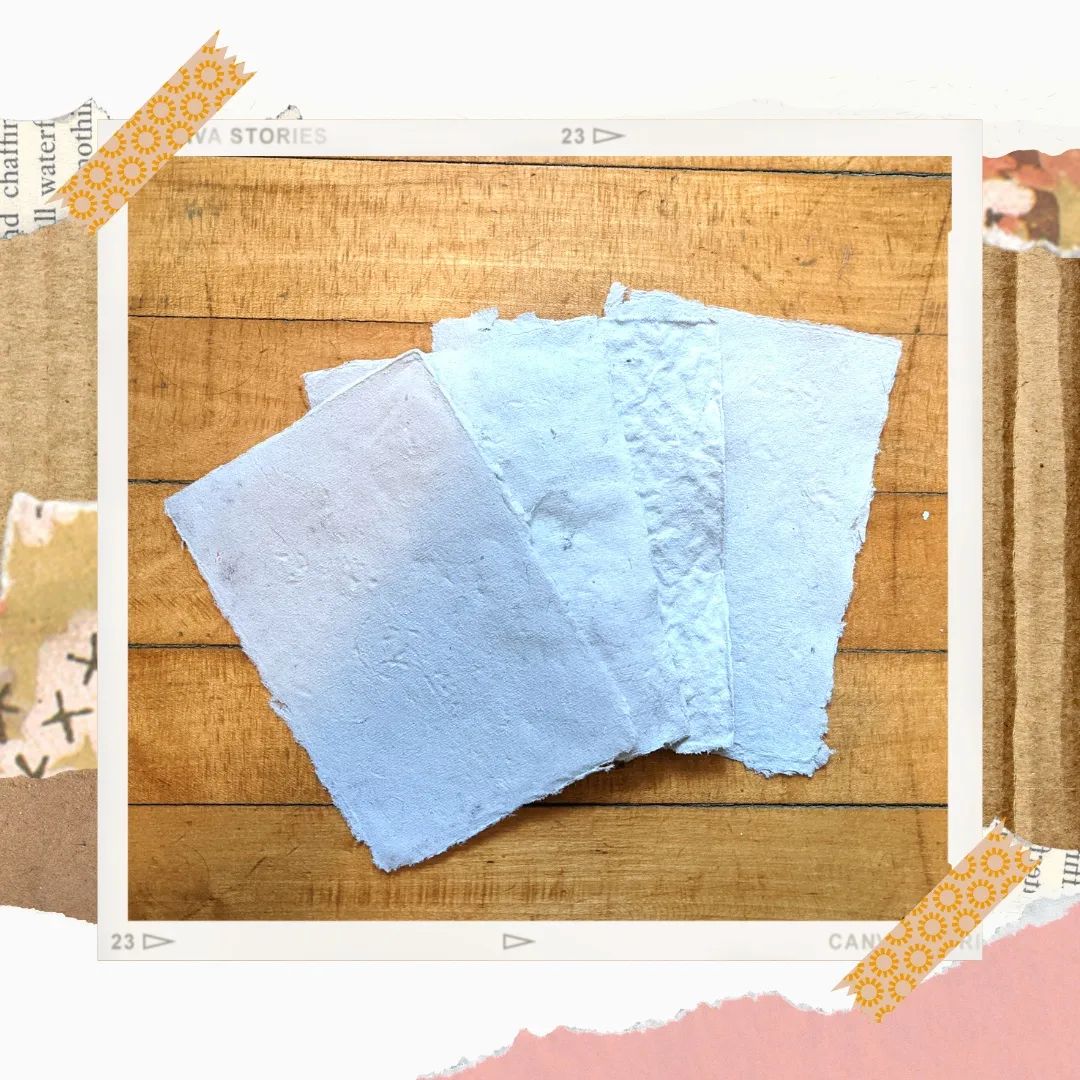 If you've been following on social media you've probably seen my posts about a lot of stuff being done behind the scenes and new surprises coming your way. Well, I am so excited to say I can finally share them with you! :D I absolutely love what I do, I love creating and going to events to see all of your wonderful faces. However, going to 2-3 events every week isn't sustainable, at least not for me. The business has grown to a point that I can't keep up with everything. I could do it for a few years but it takes a massive toll on me. I get worn down, overworked and my mental health and physical health suffer. So we knew we had to make some changes if only for the sake of my sanity. So.... We've got a storefront!!! :D
That's right, we have our very own store! My ultimate dream and end goal has always been to have my own café with a gallery and it's finally happening! The name of the store is Black Cat Café & Gallery. I signed a lease for a space in Stoughton where we will offer a plethora of artwork from amazing artists such as; Broadside Print & Design, Tori's Trinkets, Bernie & Zuzu, Versal Goods, Cauterized Designs, Wildflower Fields Forever, and of course my own artwork.
We will serve the usual espresso drinks as well as fresh made juices, smoothies, baked goods and more. Did I mention everything will be vegan, gluten free AND dairy free? Having celiac disease and being lactose intolerant, I know just how hard it is to find places to eat at. That's why the café will cater to everyone vegan, gluten free, and dairy free. We're hoping to offer a decent number of nut free options too!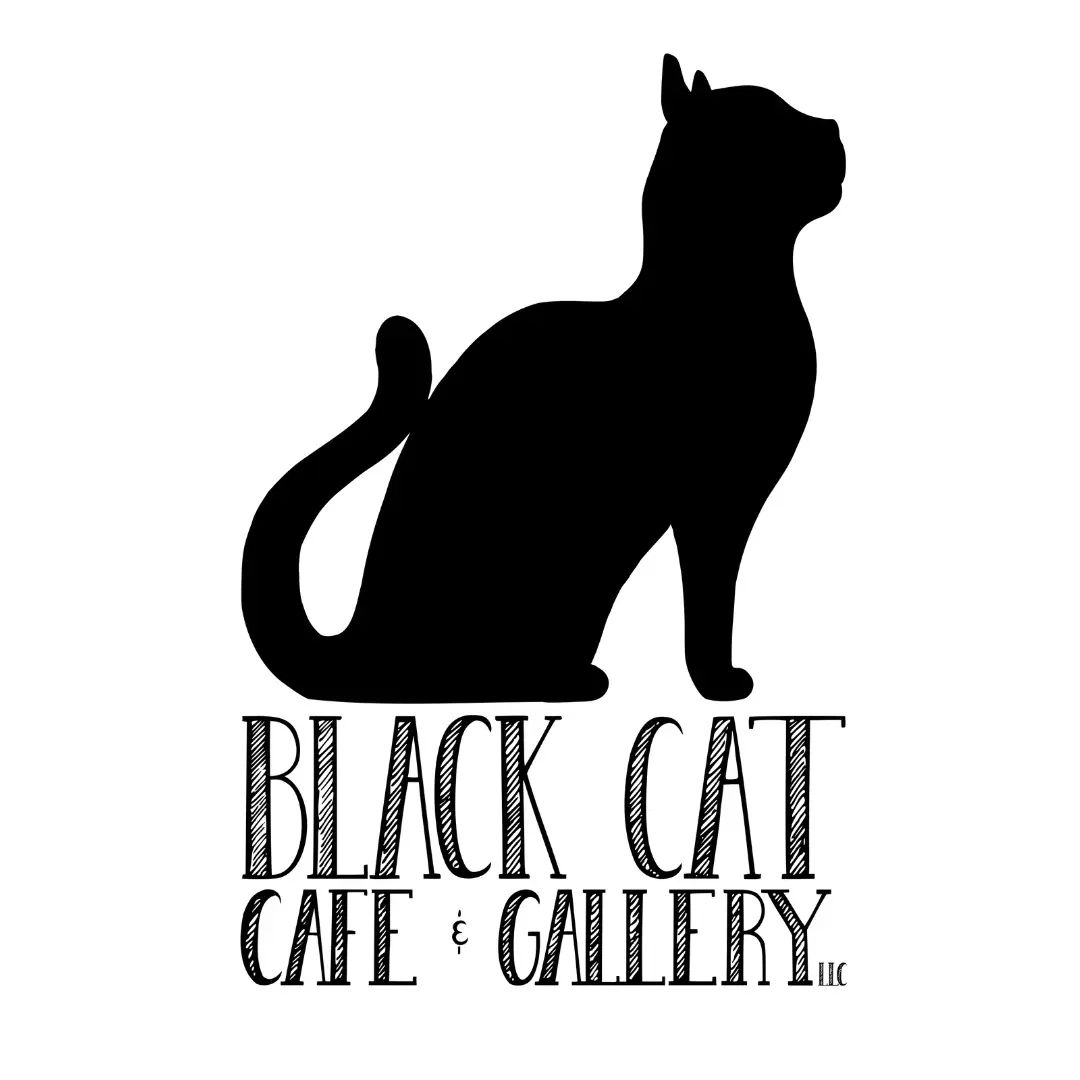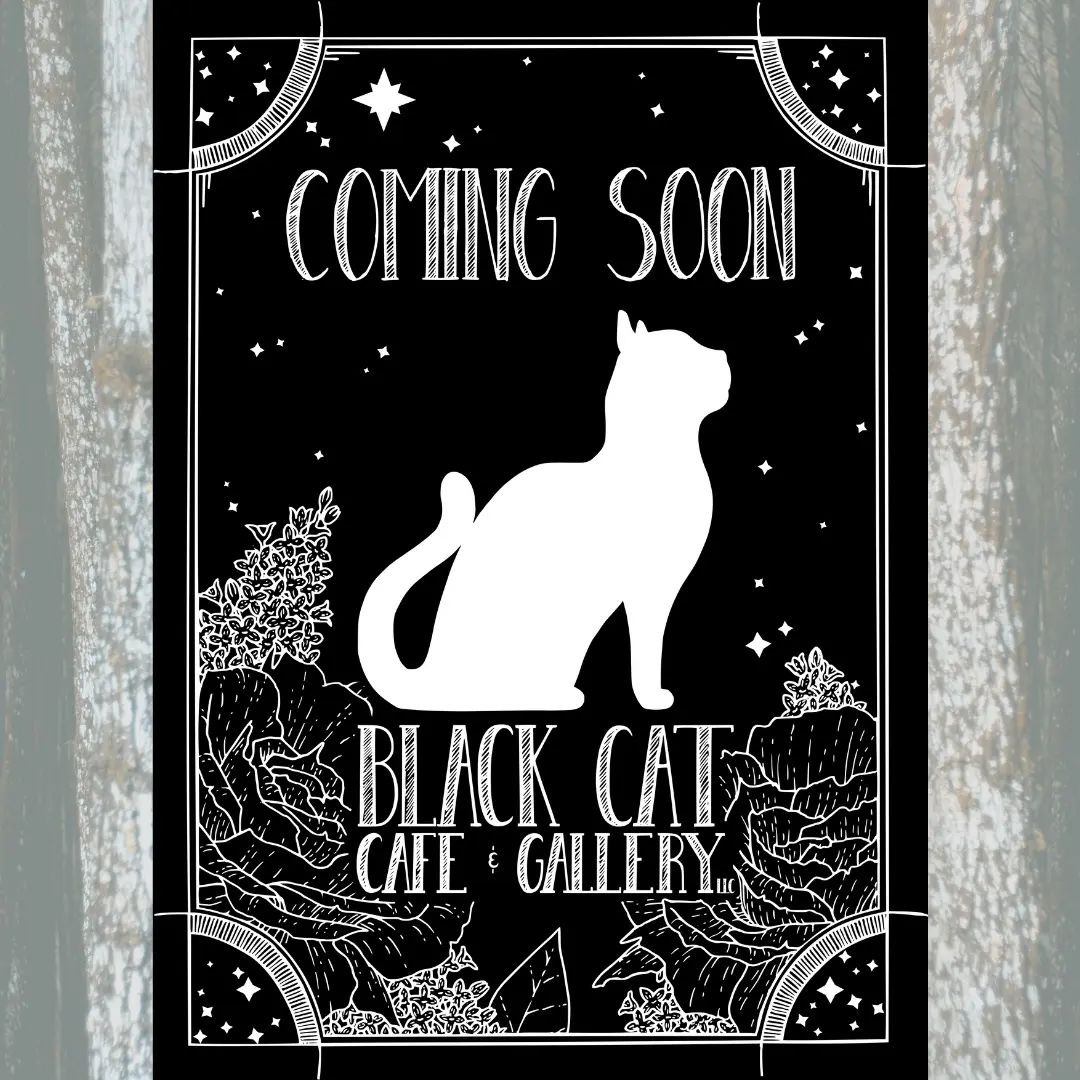 This month I am busier than ever. I have not one, but two businesses to manage now. What did I get myself into? XD I have bigger events going on this month like the Willy Street Festival and the Stoughton Art Walk so a lot more prep work has to be done for those. There's also all the preparation for getting the storefront ready to be opened. A lot of work has to be done, especially for the café part of the business, but I'm hoping to get the gallery up and running by Halloween. Hopefully the café part will be ready by Christmas.
Say good bye to the last of my sanity! I may not get to create a lot of new artwork this month but I'll be working on some really important and exciting stuff. Have an awesome September! Love ya and thank you for all of your support!
Bonus pics from the last month! The beautiful pants I tore at an event, and some black cat options I tried out for the black cat logo.