Oh boy, this last month has been a doozy. Now that Black Cat Gallery is officially open, things are quite different from what I'm used to.
This last month I did not have to prepare for any events, which feels weird. I'm used to being like the energizer bunny and going, going, going all week long. Don't get me wrong, I'm still going, going, going, it's just not in a way I'm used to. And because I wasn't at events I wasn't able to see and chat with all of my amazing friends. The sudden change in social interaction: from getting to socialize every week to not at all gave me whiplash that I am still recovering from. Seriously, I miss my friends, and I hope that they are kicking ass at all of their holiday events. Anyway, the gist of it is while I definitely do not miss the hustle of prepping for events, the setup, and the teardown, I do miss getting to see and interact with people more. Especially my friends.
Enough of this loneliness talk, let's get to the good stuff. Did you know that I now have 17 different Wisconsin based artists at Black Cat? Isn't that insane?! I'll be adding even more artists soon too. I would like to have a solid 20 artists if possible and number 18 is currently on the way. :D We've got work in tons of different forms! Black Cat has jewelry, crochet work, knitted work, soap, traditional illustration, digital illustration, felt work, and even sculpting, I have so many amazing artists here. These women, minority, and/or LGBTQ+ people are absolute bad asses at what they do. I have absolutely loved getting to meet every single one of them and getting to know them and their passion for art.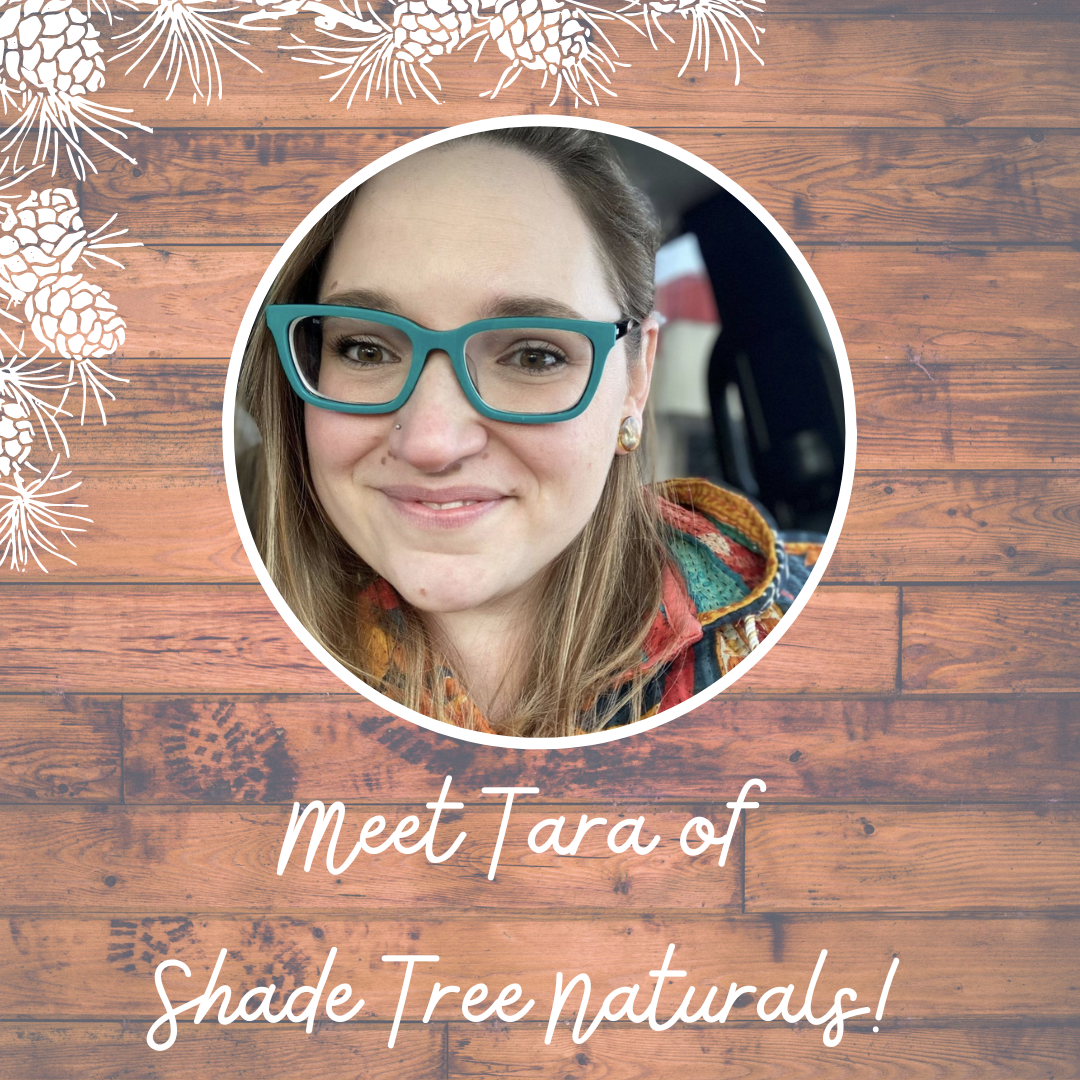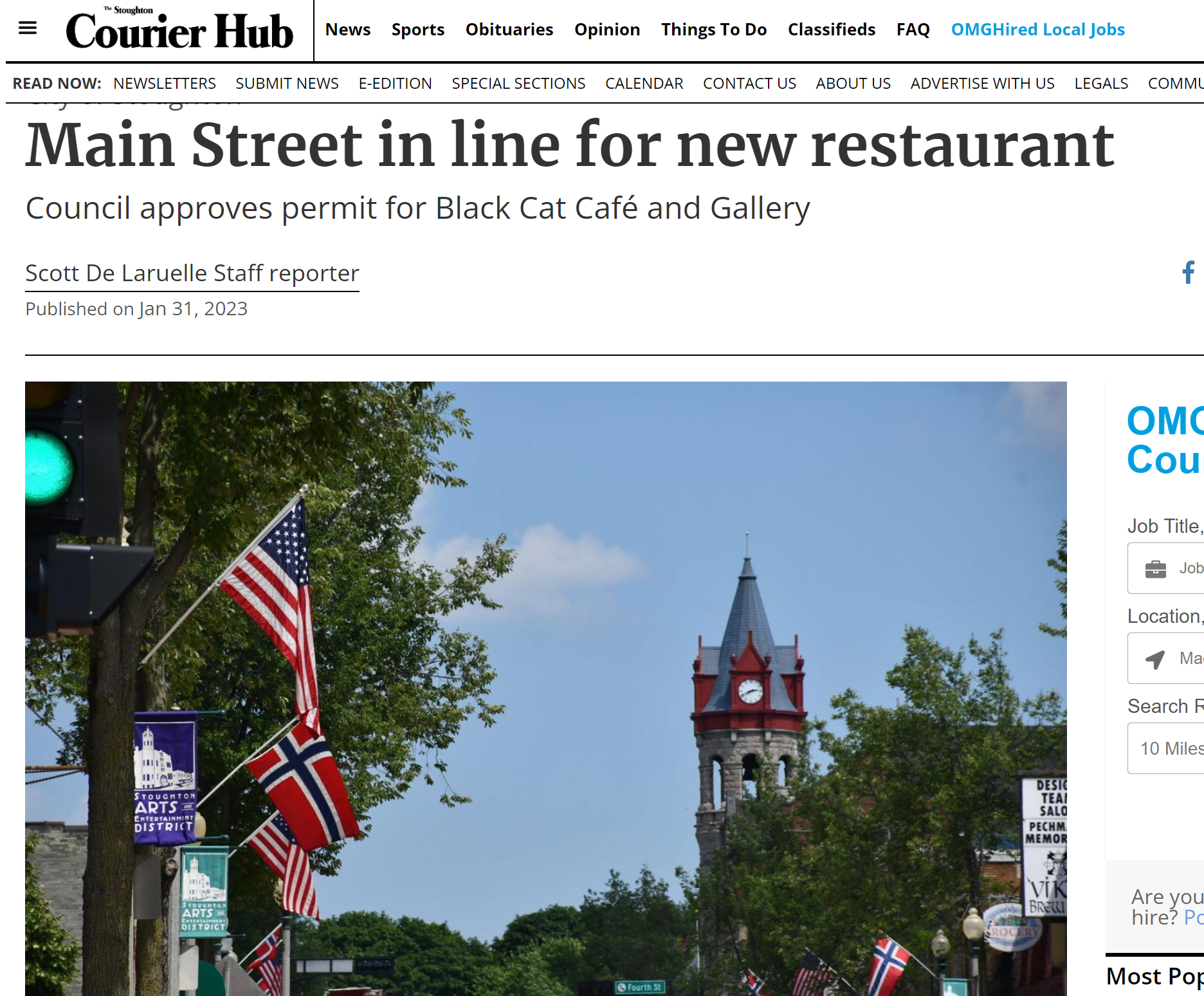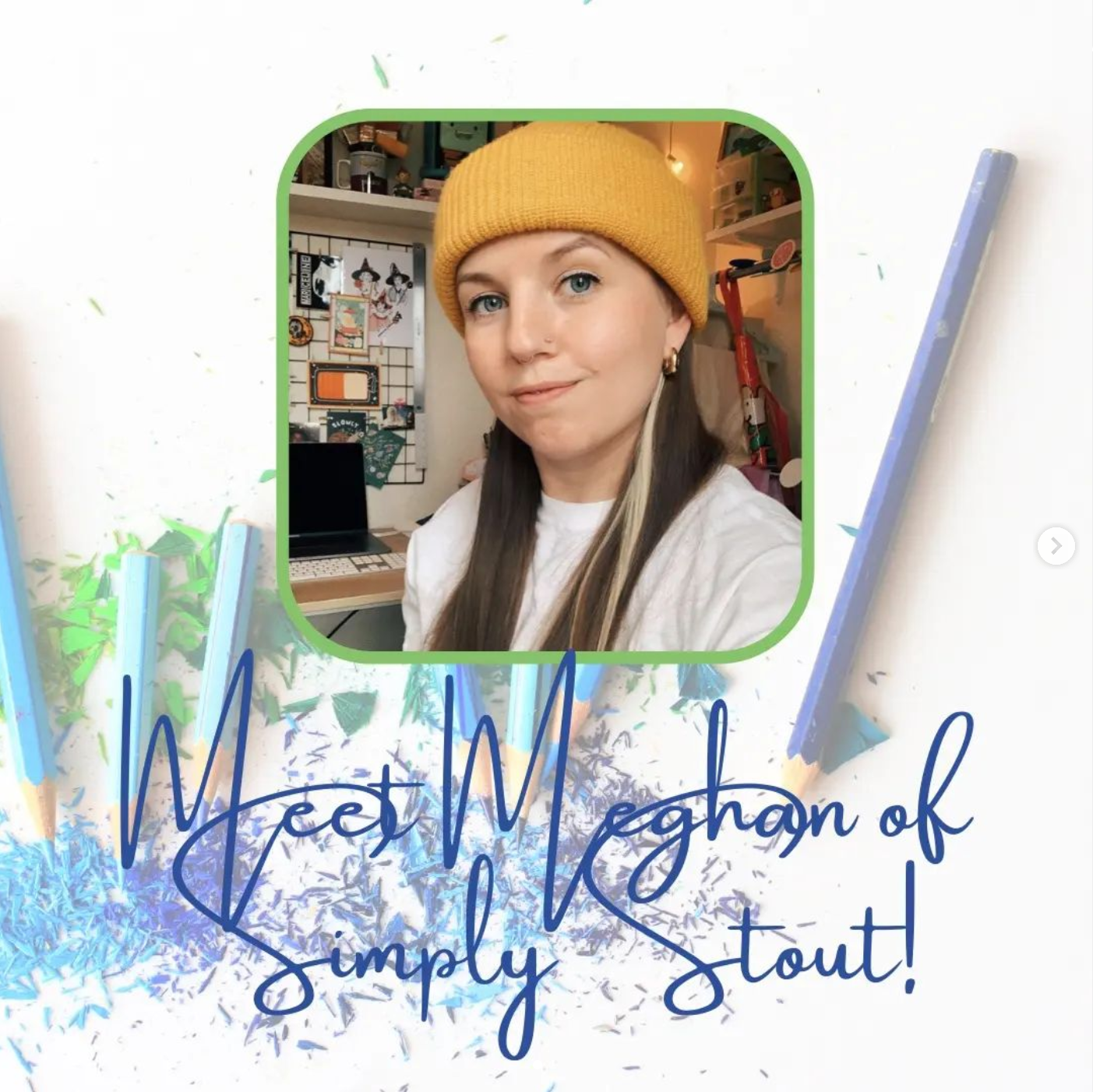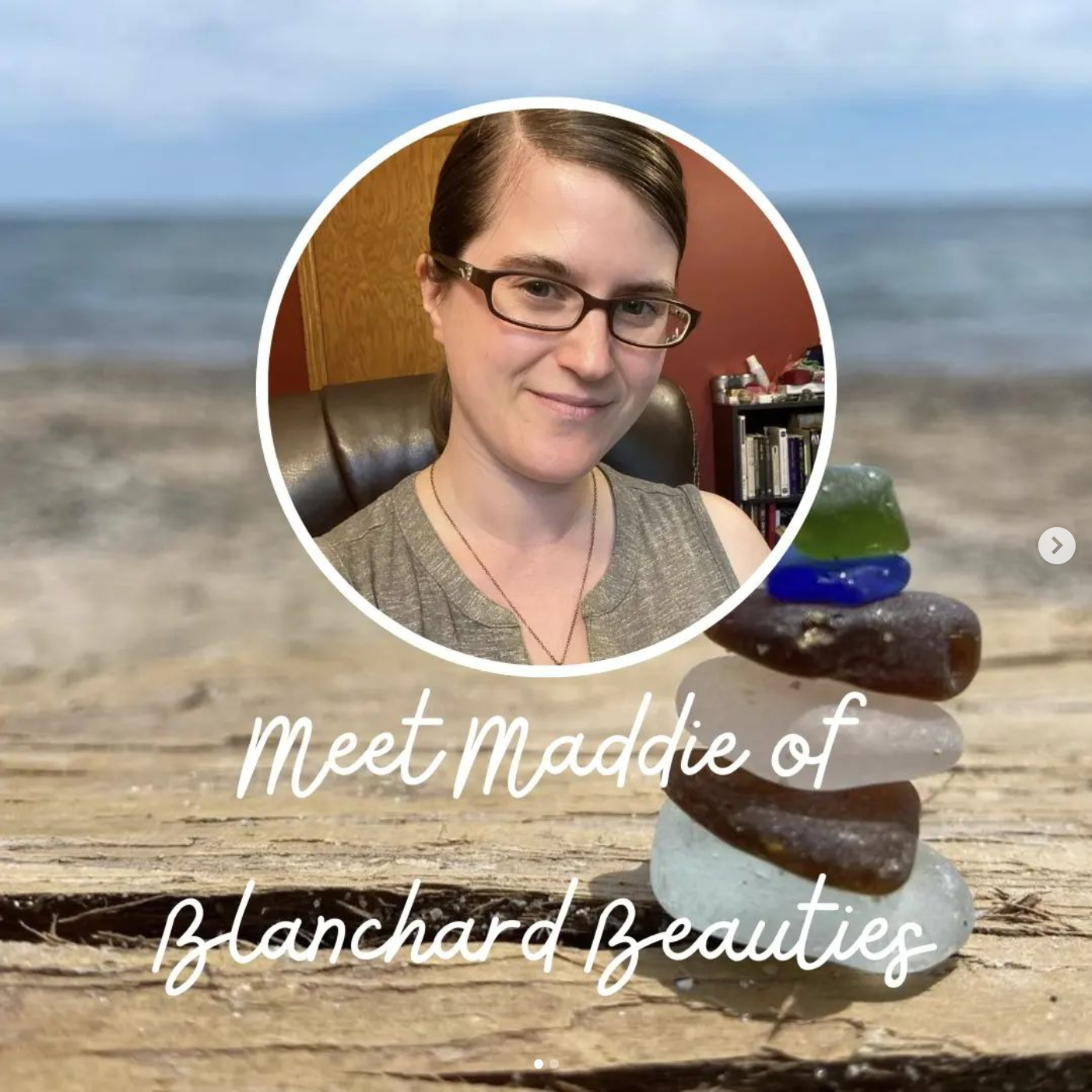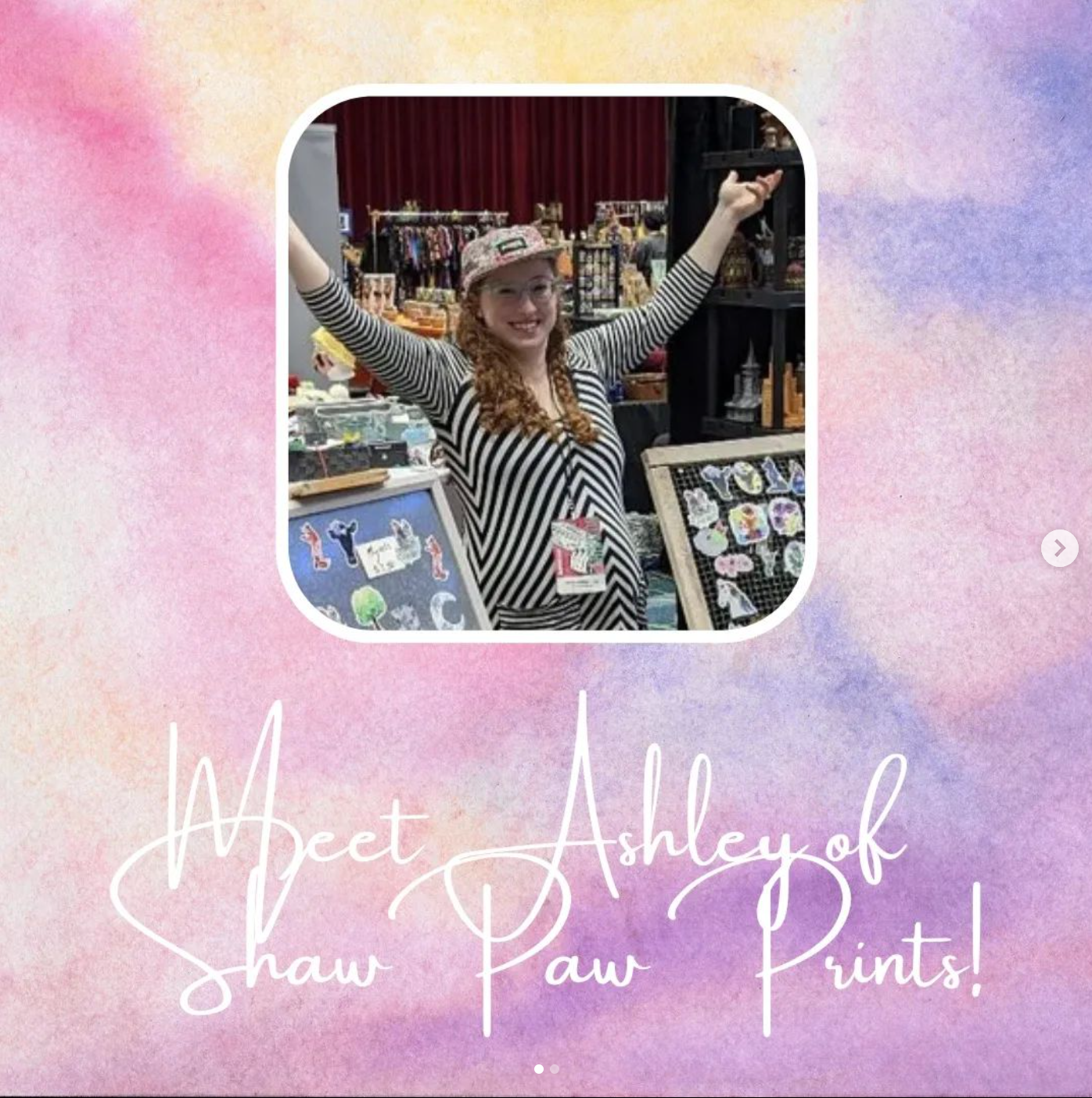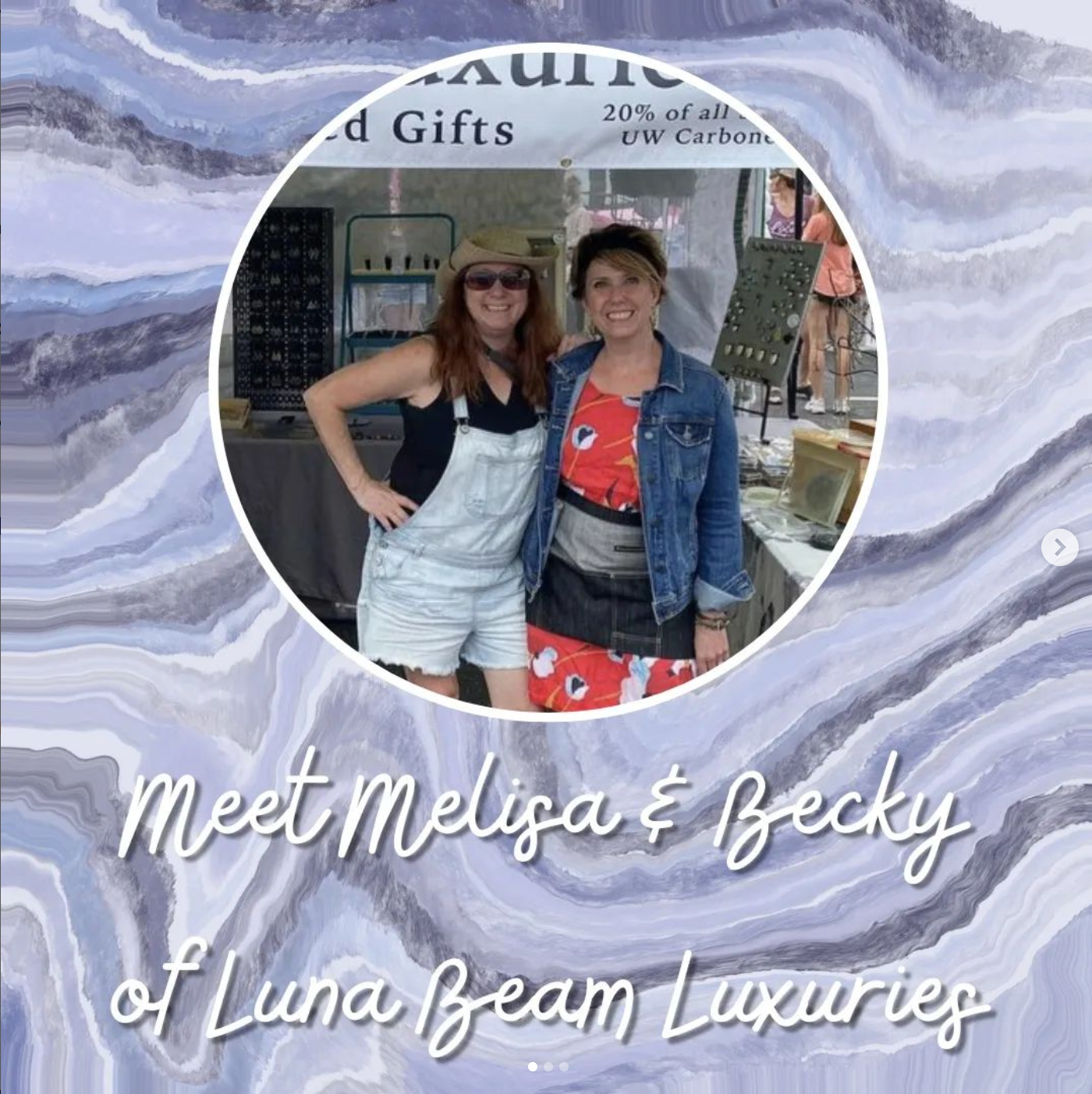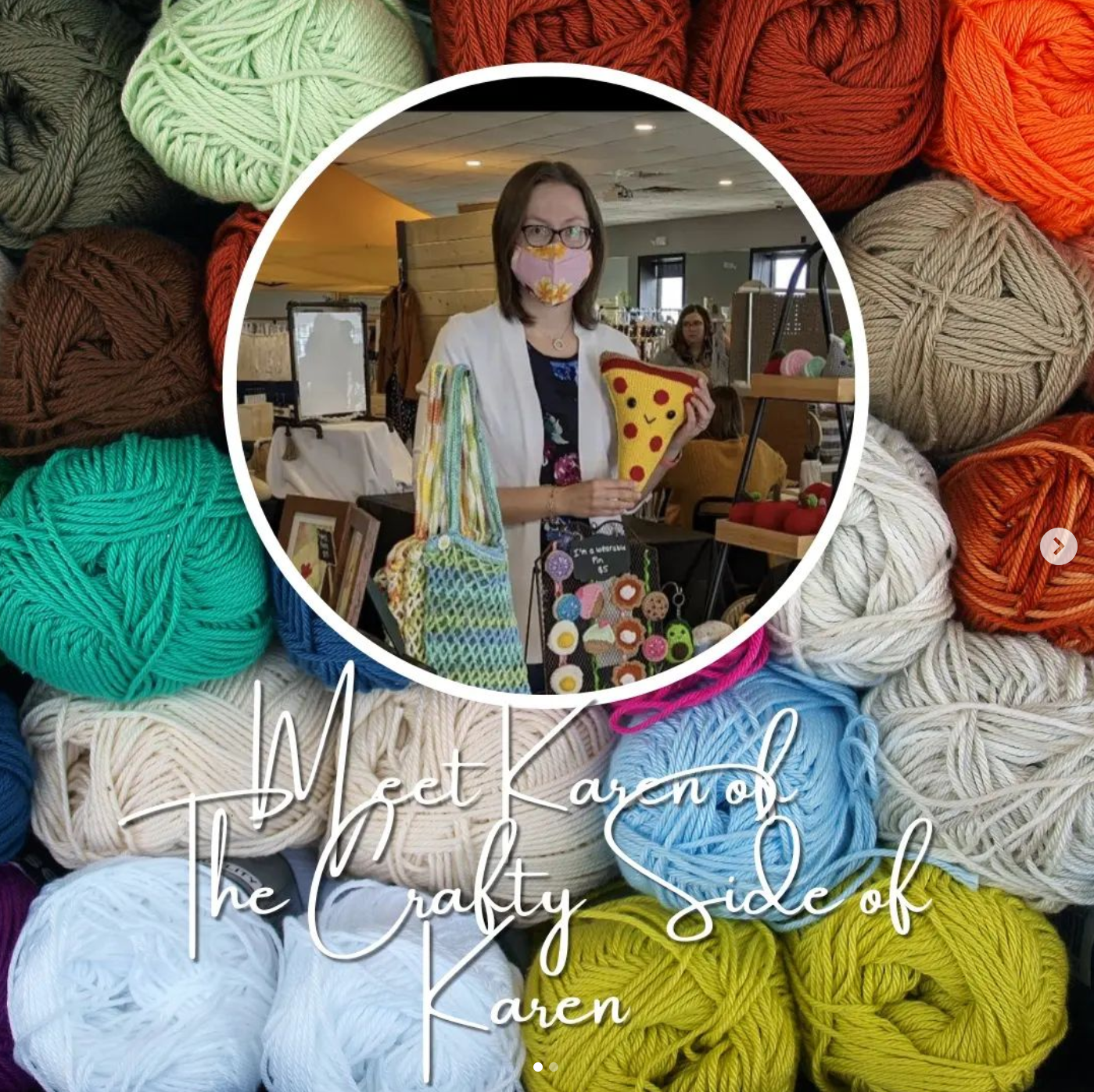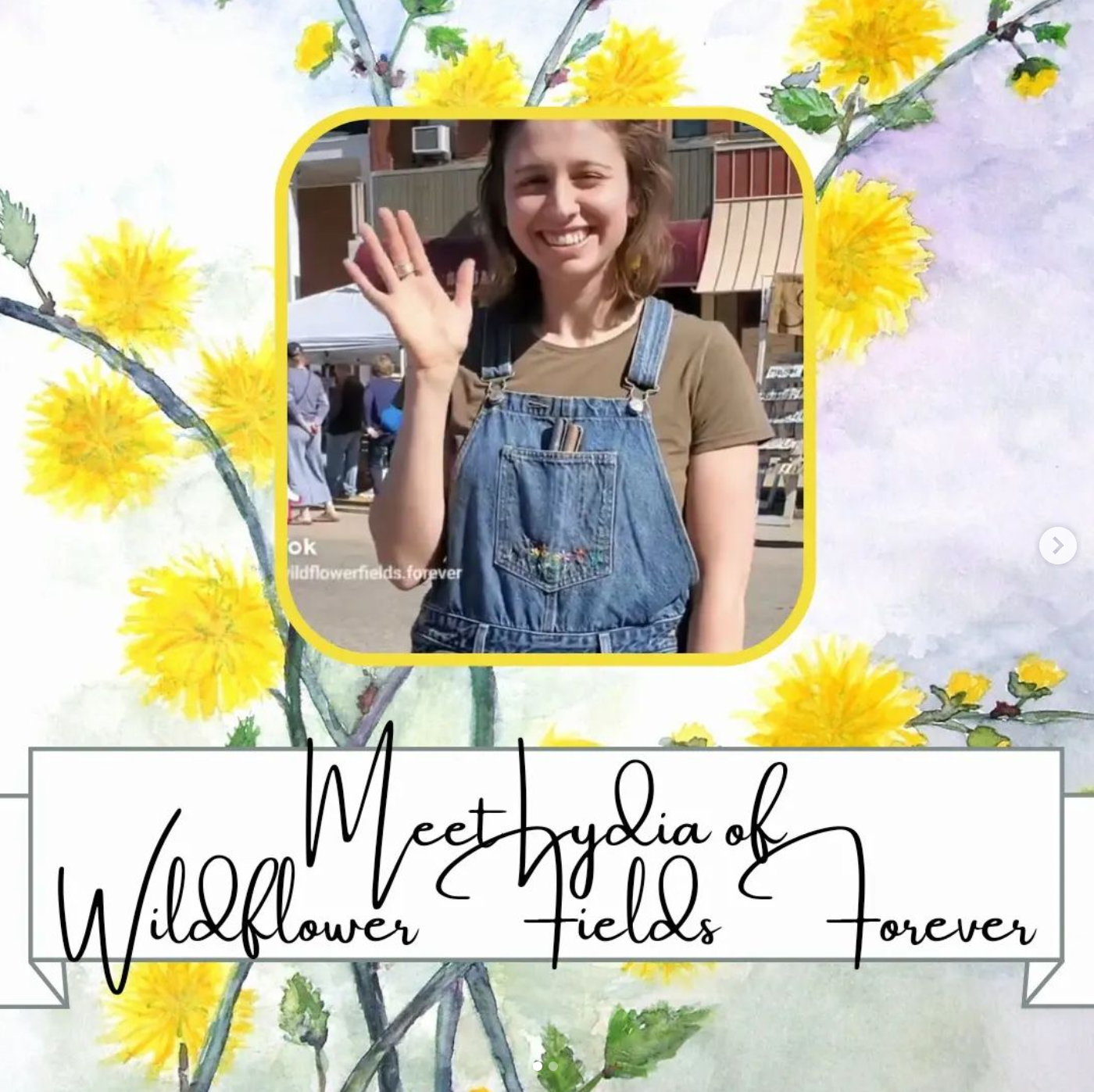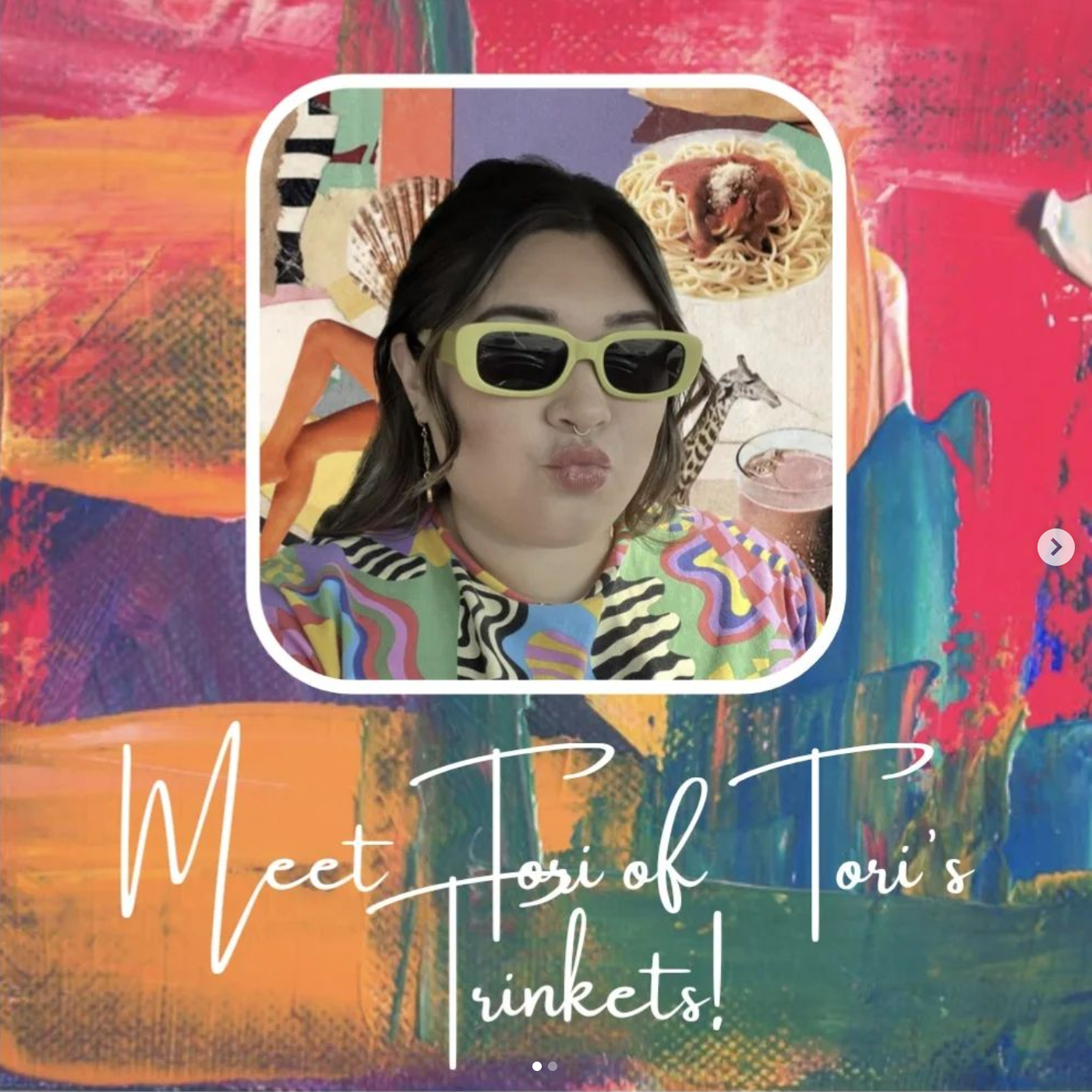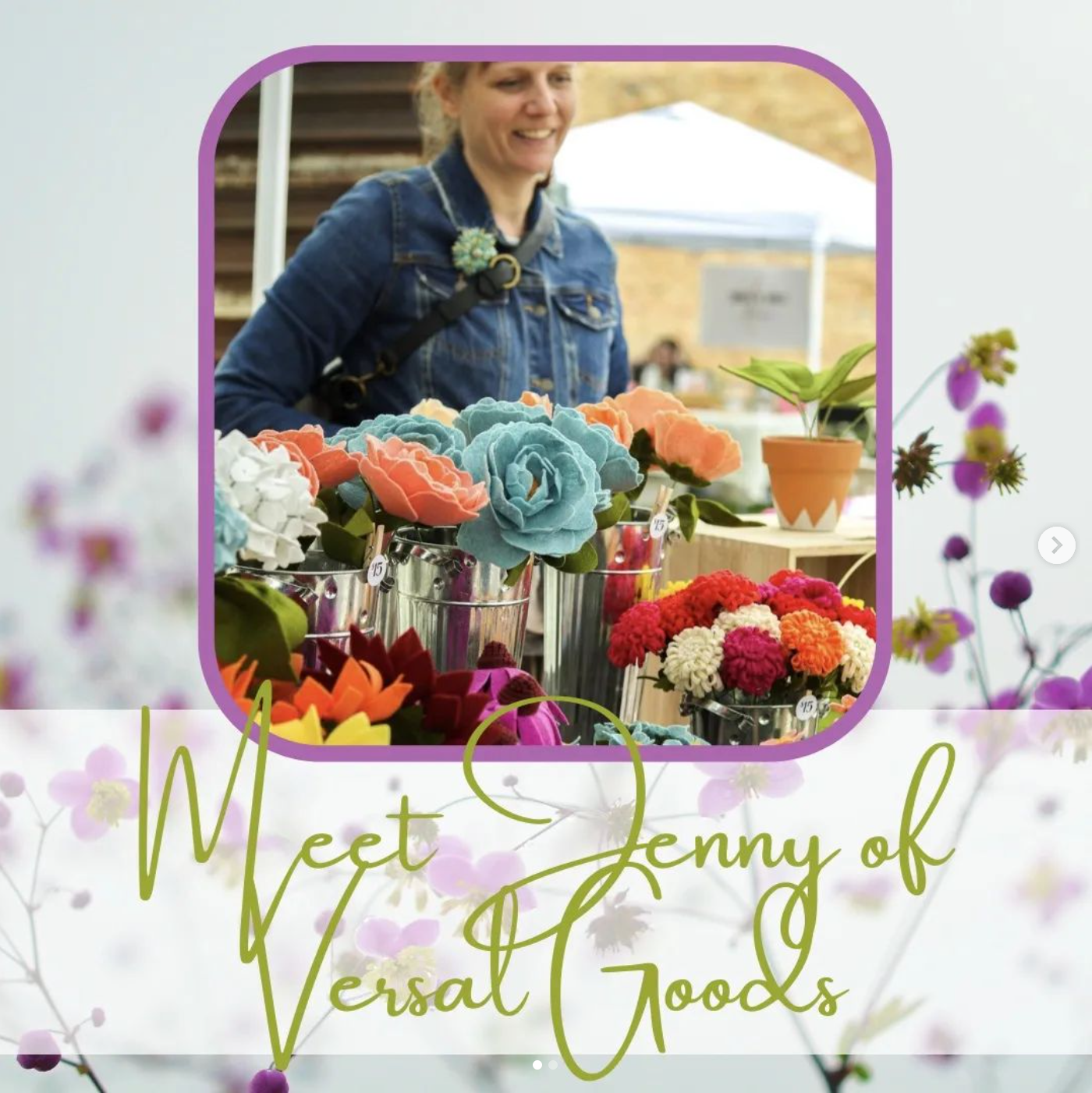 I know I missed a few but these are just some of the amazing artists at the Black Cat.
Let's take a little bit to answer some of the most commonly asked questions. Seriously, if I had a nickel for every time I was asked these questions I would be... probably $5 richer. XD
1. Where are the cats?
This question gets asked an annoying number of times. There are cats painted all over the shop as well as many cat themed items. There are your cats. There are no real cats because they are a health hazard for the cafe. I would like to have real cats around and I am working with the health department to see if there's something I can do.
2. If there are no real cats then why is it called Black Cat?
The idea to name the place Black Cat first occurred because of my cute black cat at home. However, the real reason the place is named Black Cat is in honor and support of the people that so often seem to be treated as less than (like black cats) because they look different, act different, and/or just don't fit what people consider to be the norm. Black Cat Cafe & Gallery is meant to be a place for oddballs and black cats like myself to hang out and feel safe.
3. Where's the cafe?
There is a lot of red tape involved when you open a food establishment! Therefore, it takes much longer to get going. I made the decision to launch the gallery first so I could start supporting other artists as soon as possible, and spread the word about Black Cat. The cafe is a work in progress but it is coming!
4. What still has to be done for the cafe to open?
I just got approval of my floor plan from the health department which means I can now submit all of the proper paperwork to the city of Stoughton. Once they take a look at everything and approve it, I can get to work on the renovations. The renovations themselves won't take too long, it's just getting that approval to get started. Once the renovations are done the health department needs to do a walkthrough and approve of everything again. After that we can finally open.
Any other questions?
Now: onto the artsy stuff. I didn't get to create as much as I would have liked this last month. Who knew trying to run 2 businesses would be so much hard work? XD Posting on social media and pleasing the algorithm Gods? Yup, now I have to do that for two accounts. Updating/working on the website? Now I have 2 websites to manage (the Black Cat website isn't finished yet). Then you've got managing the financials, answering calls and emails, creating new work or finding more artists...it never ends. But I do kinda love it.:D Every day is a new day of firsts. The first consignment check written out to an artist, the first sale, the first return customer, and the first holiday window displays created. There's always something new, even if it's hard work!
Despite all of that work I did manage to create a new illustration. I was feeling flowery and was angry about the shootings that occurred right before Thanksgiving. This is one of the few floral ladies I've done that has color.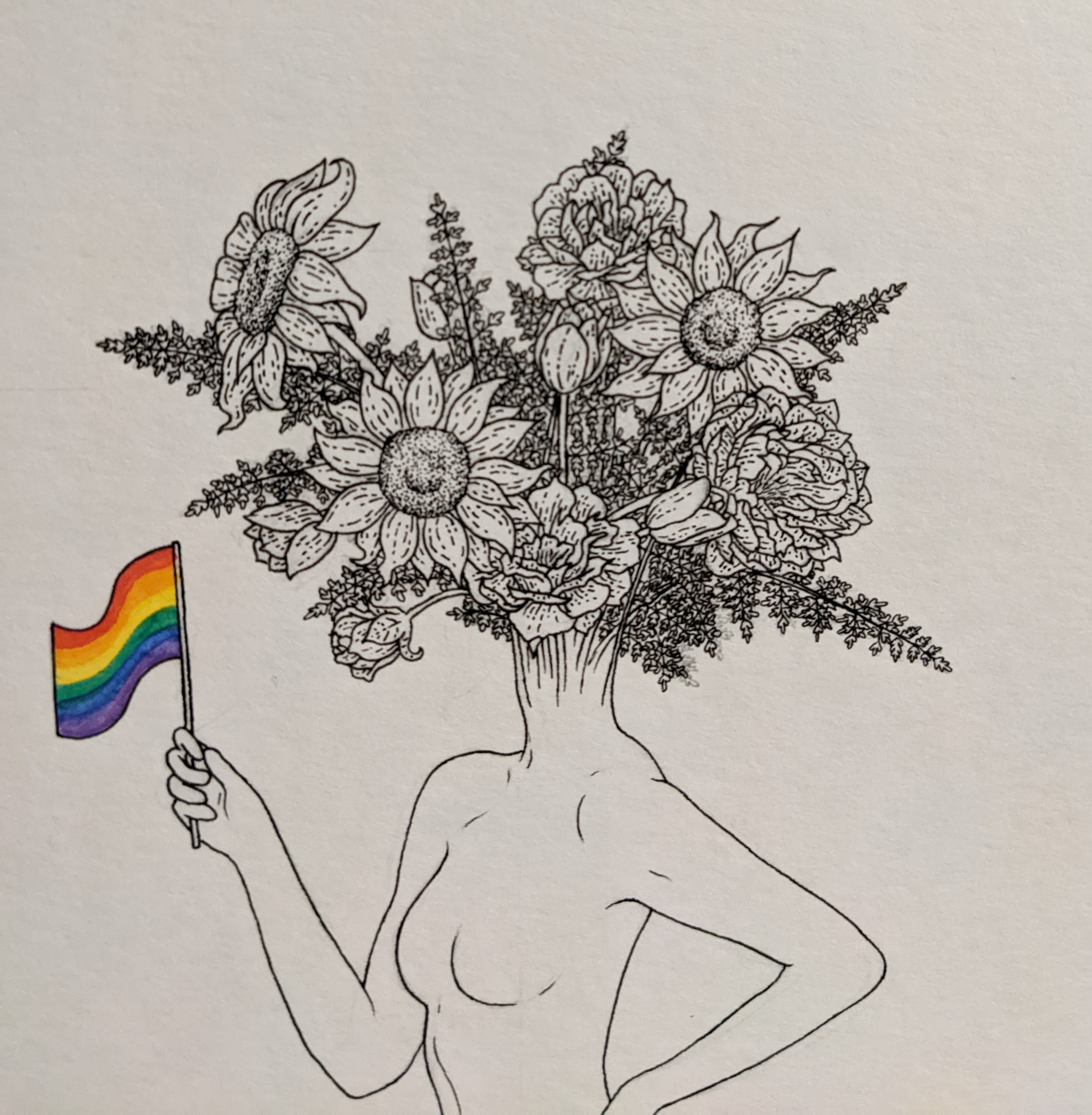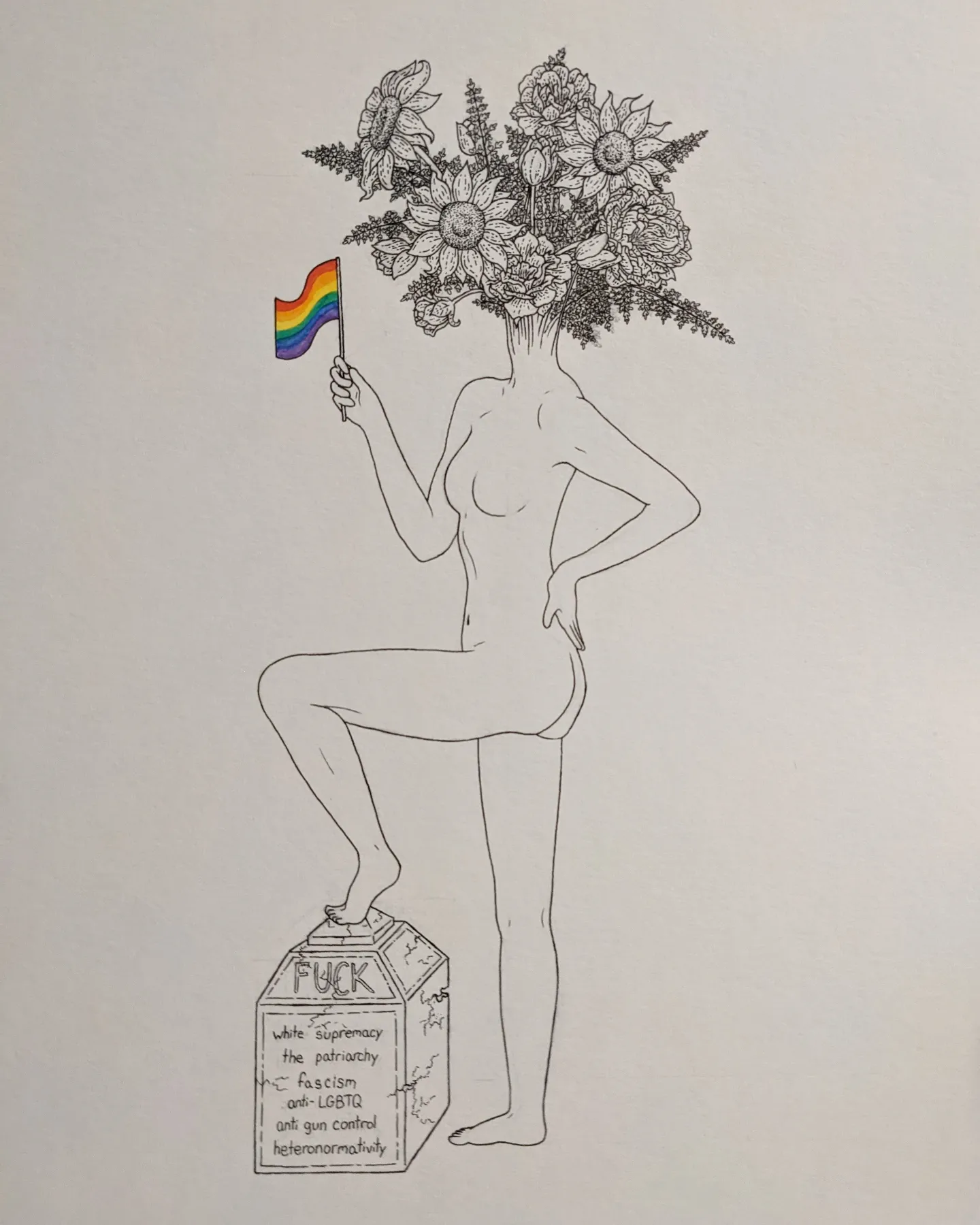 I also designed a pin, sticker, coloring page, and card for my subscribers on Patreon. I was feeling a little catty. ;D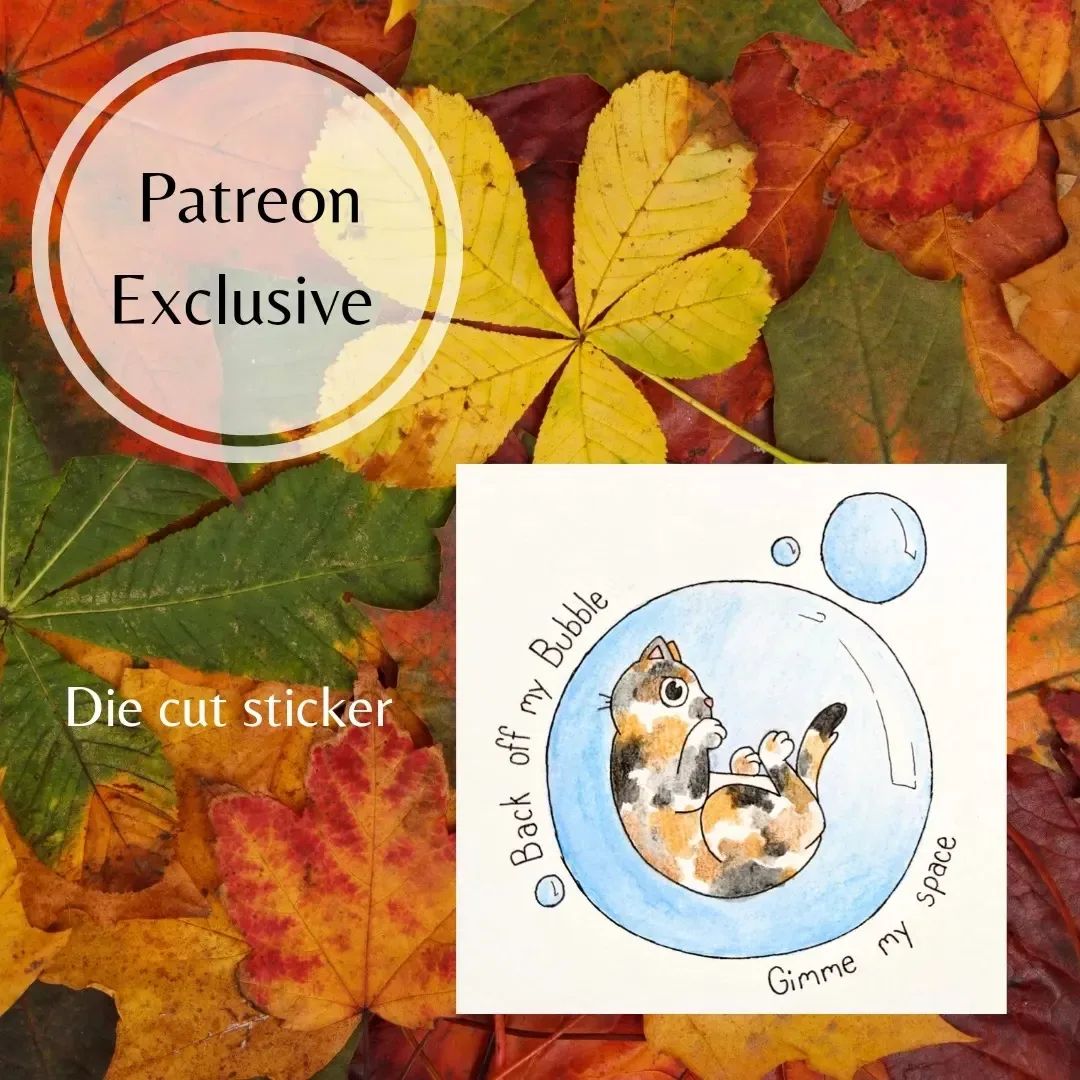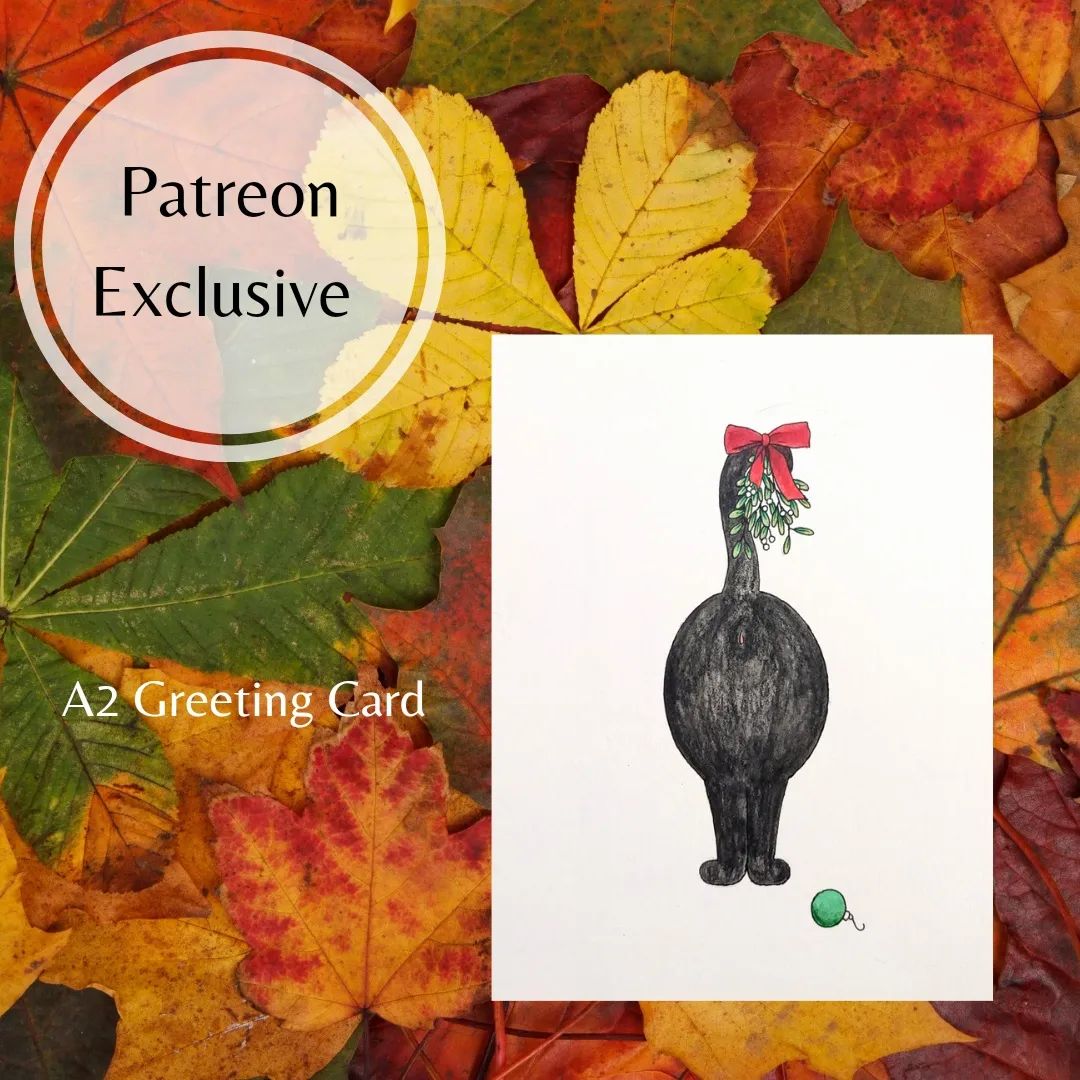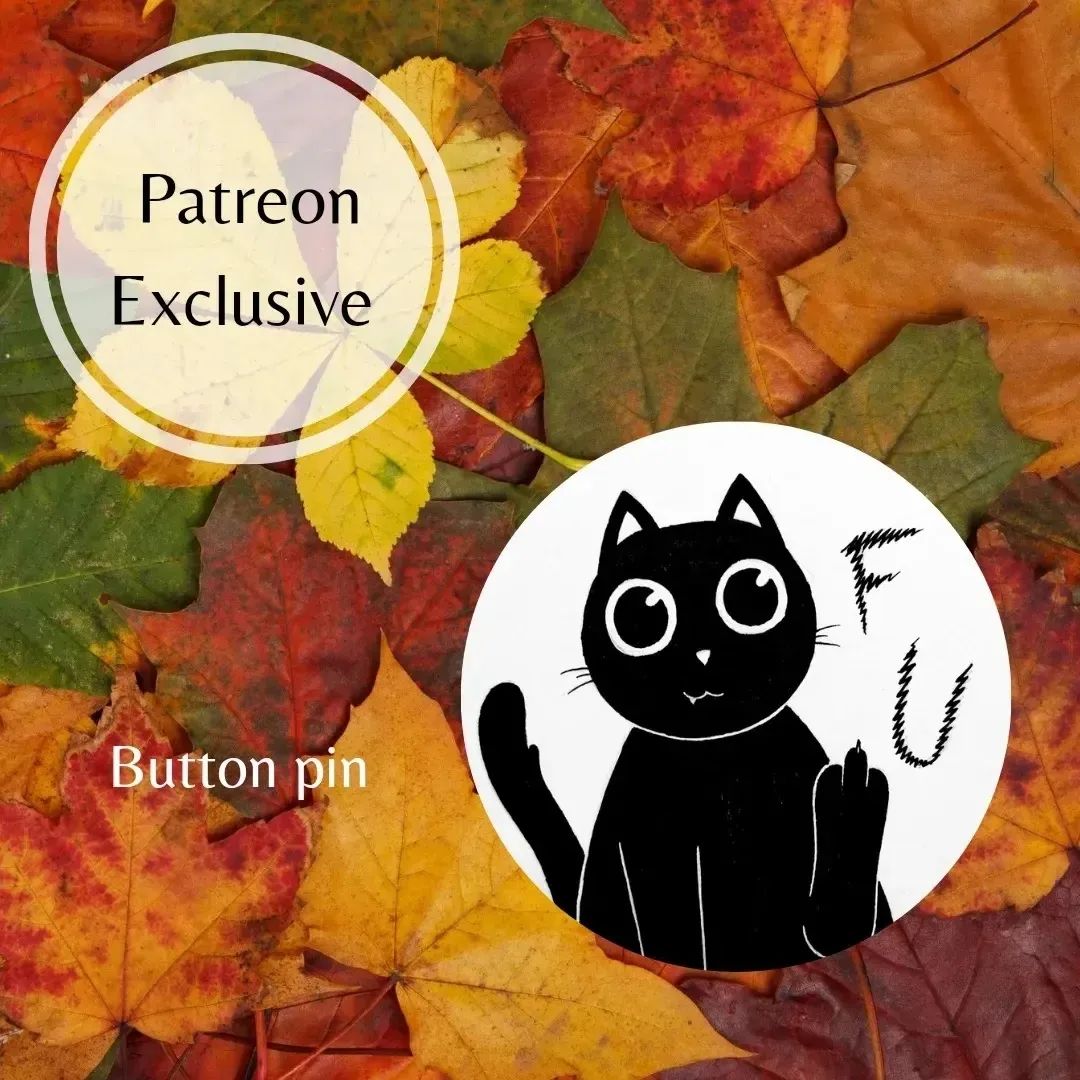 I also finished the below beauty finally. She had been a work in progress for quite a long time and is very special to me. I originally started making it in reaction to personal growth, and rising above negativity.
Negativity is hard to avoid. Whether it's battling the pessimism on social media, at work, or even the negative voices in your head, it can be a lot to deal with. If we're not careful, that negativity can drag us down and it can feel like we're drowning. With a great support system, good mental health practices, and some self confidence, we can rise above the negativity.
Change can be really scary, that's part of why personal growth is so hard. Personal growth is very often uncomfortable and difficult, but as long as we don't give up, as long as we continue working at it, the results will speak for themselves.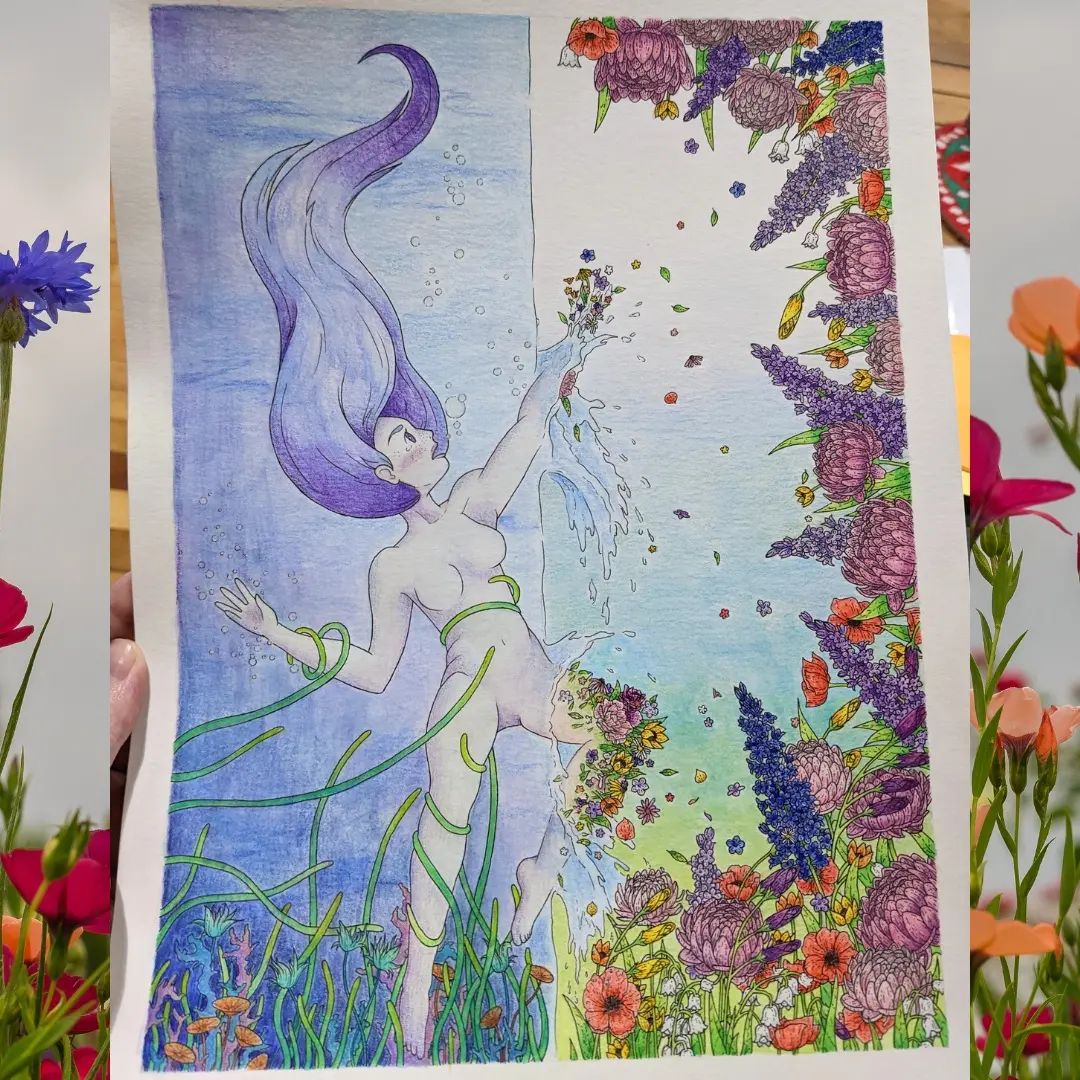 Another LGBTQ+ piece! I absolutely love how this design turned out. I want it as a tattoo I love it so much!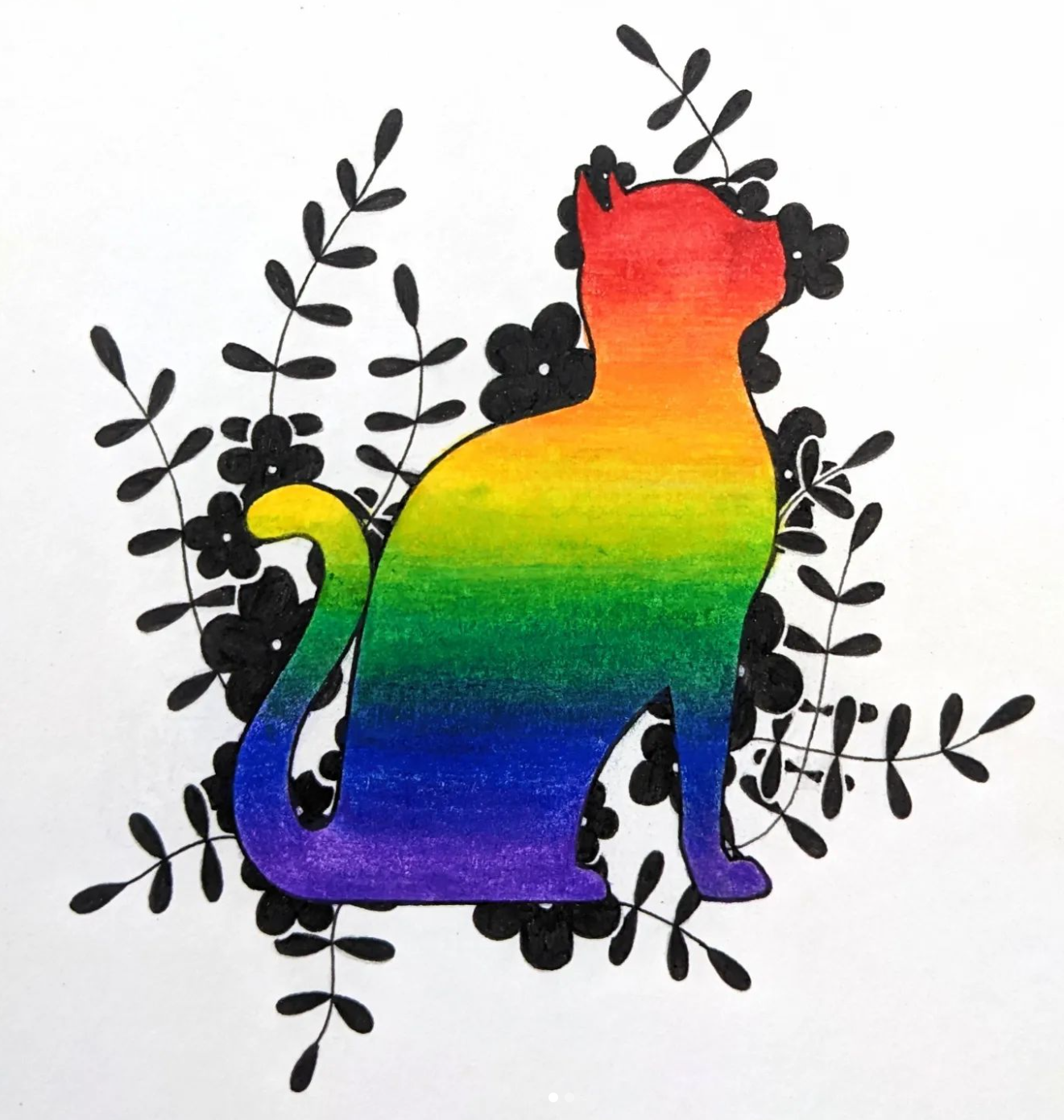 This month I've got a lot of scrambling around to do. I have 1 event this month, which is the first event I've had since opening the store. Justin will be dropping me off at Holidayfest at Warner Park and while I'm working the event he'll be at Black Cat running the store. It'll be an interesting day. XD
In addition to the mad scramble for the event and a crazy day of running around, I also have to fill out all of the paperwork to submit to the city of Stoughton for the cafe. It has to be submitted so many days before their next meeting or they won't address it. Then there's purchasing everything that's needed for the cafe (I got a grant, but it has to be used by a certain date), and I would really, really like to finally finish the website for Black Cat. Plus, create new artwork too!
After that mad rush, Justin and I will be taking some much needed time off and spending the holidays elsewhere. I hope everyone had a good November and happy holidays!