Hello all of my beautiful weirdos! I hope you all had a fantastic December! The month went by so fast! I can't believe it!
I started December with my first art event since opening the Black Cat Gallery. It was also my first event by myself in ages. While I was at the event Justin was at Black Cat Gallery running the show there. It was such a crazy busy day. The event was Holiday Fest at Warner Park, which is one of my favorite areas to do events. I saw a ton of my usual customers/friends that I normally see at the Northside Farmers Market. It was so nice to see all of their friendly faces, and to be a part of the hustle and bustle that makes events so much fun.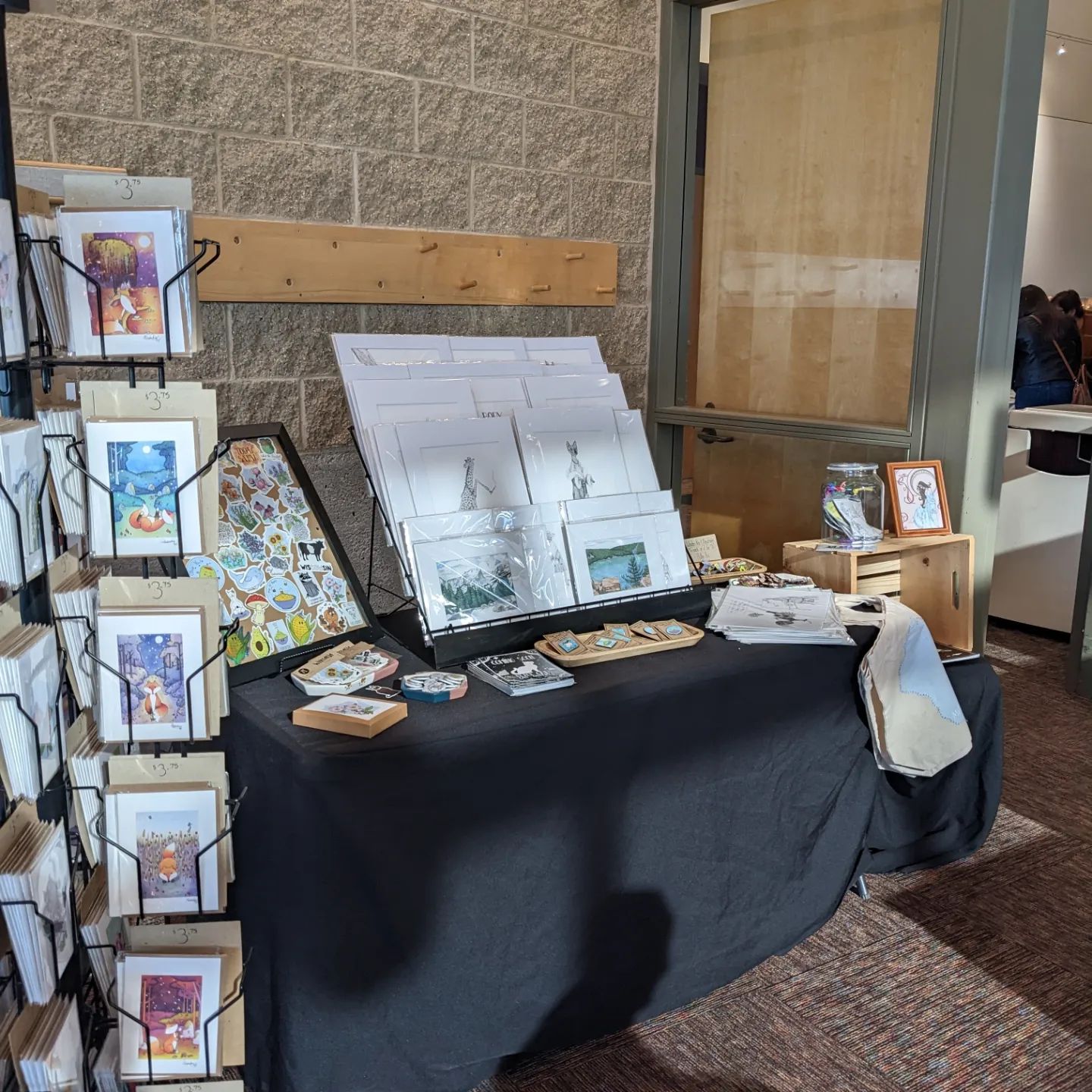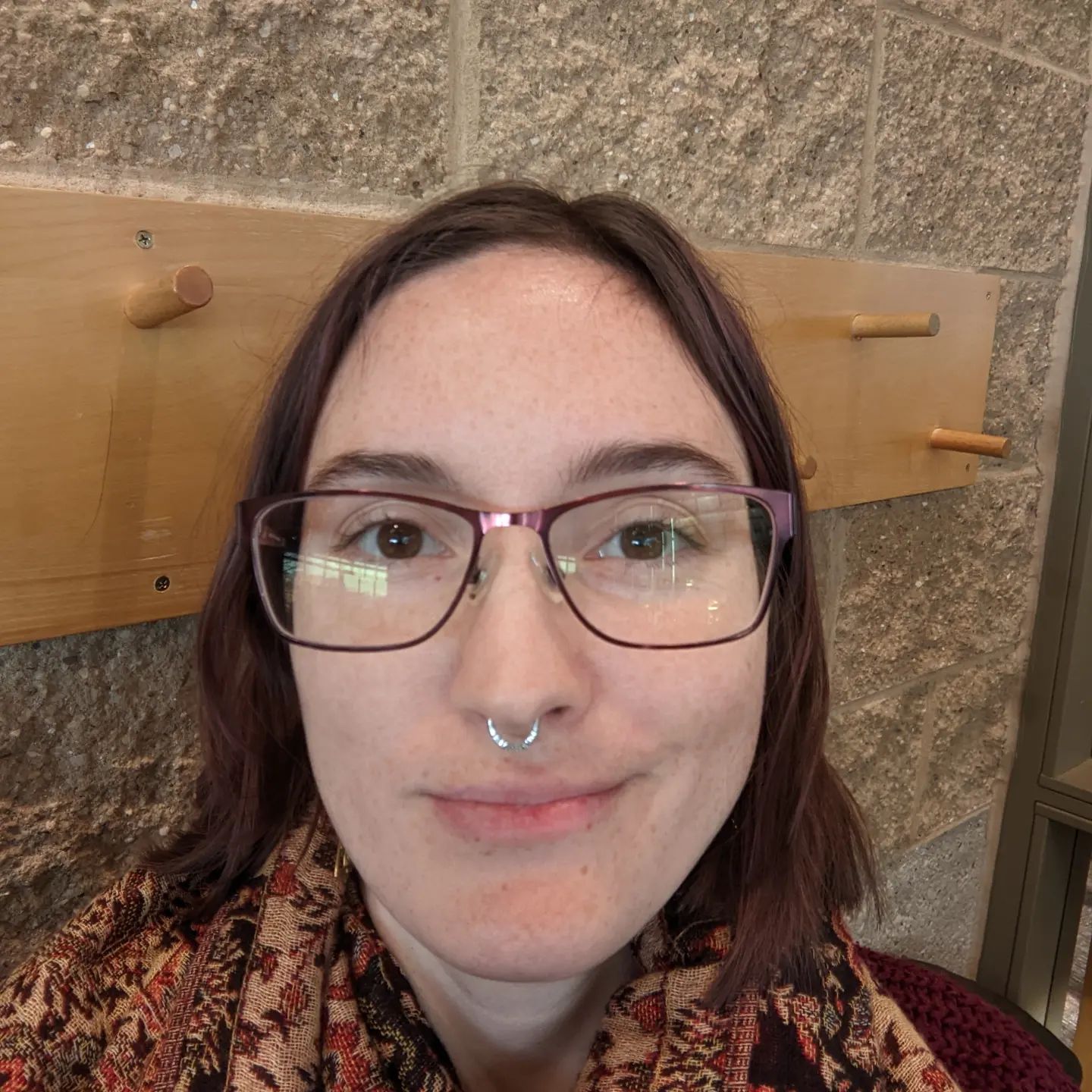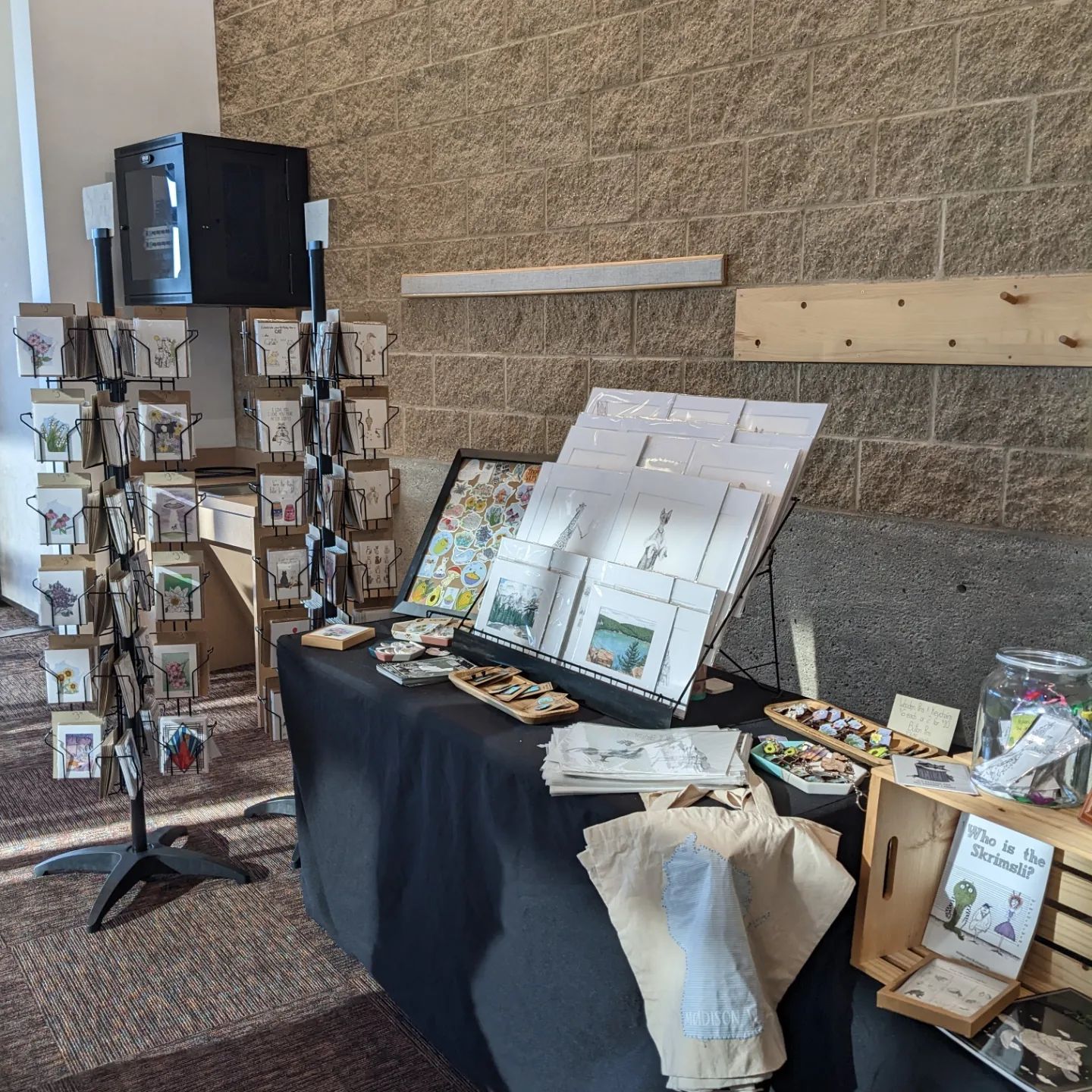 Justin enjoyed watching the shop way too much. XD He made a silly ransom video about his semi hostile takeover of Black Cat. He loved putting music on, and jamming out while helping customers.
After Holiday Fest I spent the rest of December preparing for the holidays, and preparing for the little holiday vacation Justin and I had planned. I filled out all of the paperwork I needed to submit to the city of Stoughton for review. Once they look it over (January 9th), and hopefully approve of it I will be able to purchase the proper permits, and start on the renovations. The renovations themselves should not take too long, it's just a matter of contractors being available, and having the funding.
I also received the Wisconsin Main Street Bounce Back Grant to help fund some of my business endeavors. I only had December to spend the funds, and any money left over from the grant would have to be given back so I didn't have a chance to save any funding for paying contractors unfortunately. Thankfully, I was able to use all of the funding anyway. I have my kitchen freezer, fridge, convection oven, food processor, and basically the bulk of my kitchen equipment in general. (Below) picture of me with my new refrigerator and freezer. I'm taller than my freezer! :D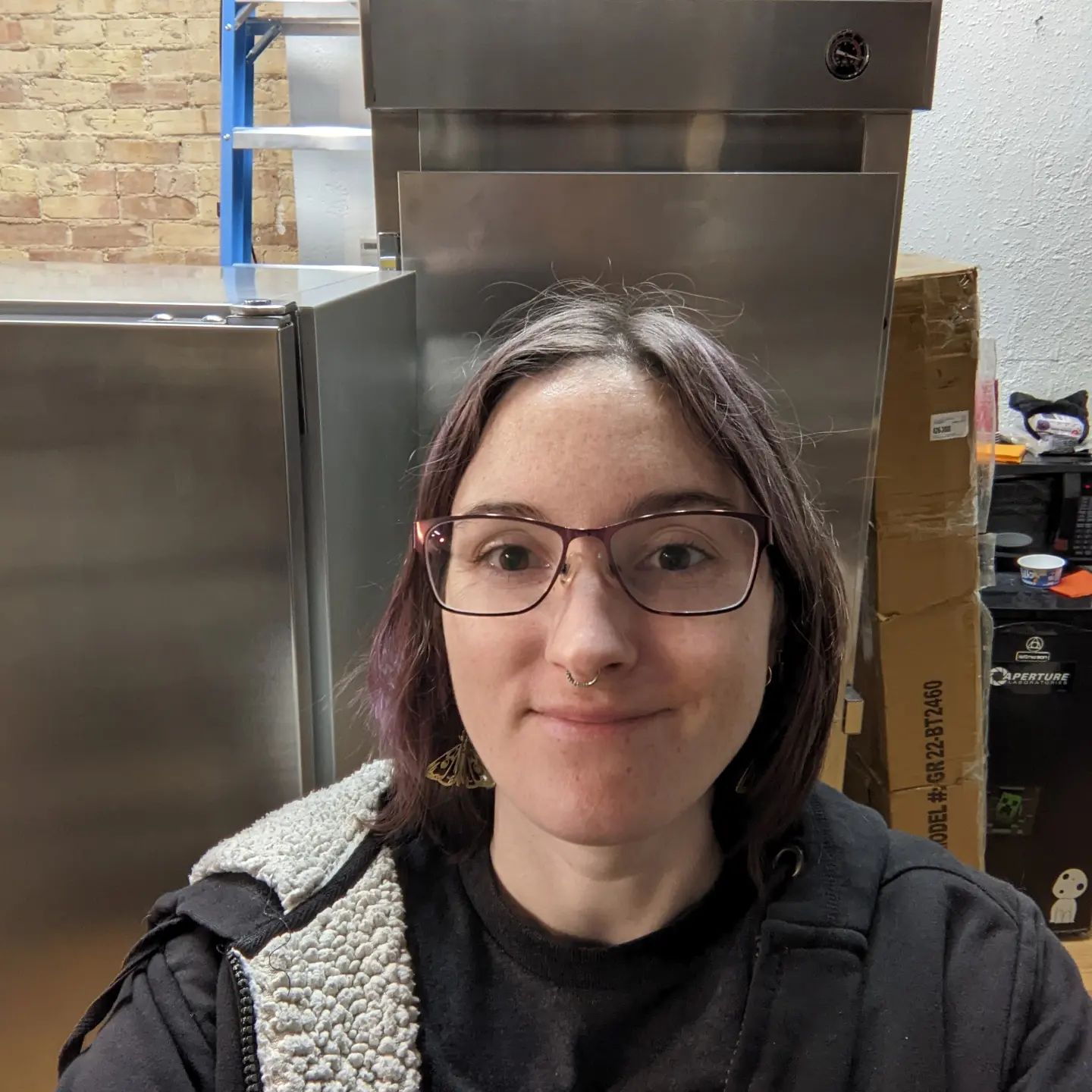 Last month I also sent out my first consignment checks to the artists featured at Black Cat. Another first for me! I even added/am adding more artists to the gallery. I have soaps now, another illustrator, equal rights/anti-racist apparel, and more! Once I get back I will hopefully be adding bath bombs, and woodwork.
The window glass was replaced this last month, the new glass will help to keep the warmth in, and the cold air out. I used the glass replacement as an opportunity to redecorate the window displays. I put up pretty twinkling lights and garland, it looks so pretty! I even got a pride flag to hang up in the shop!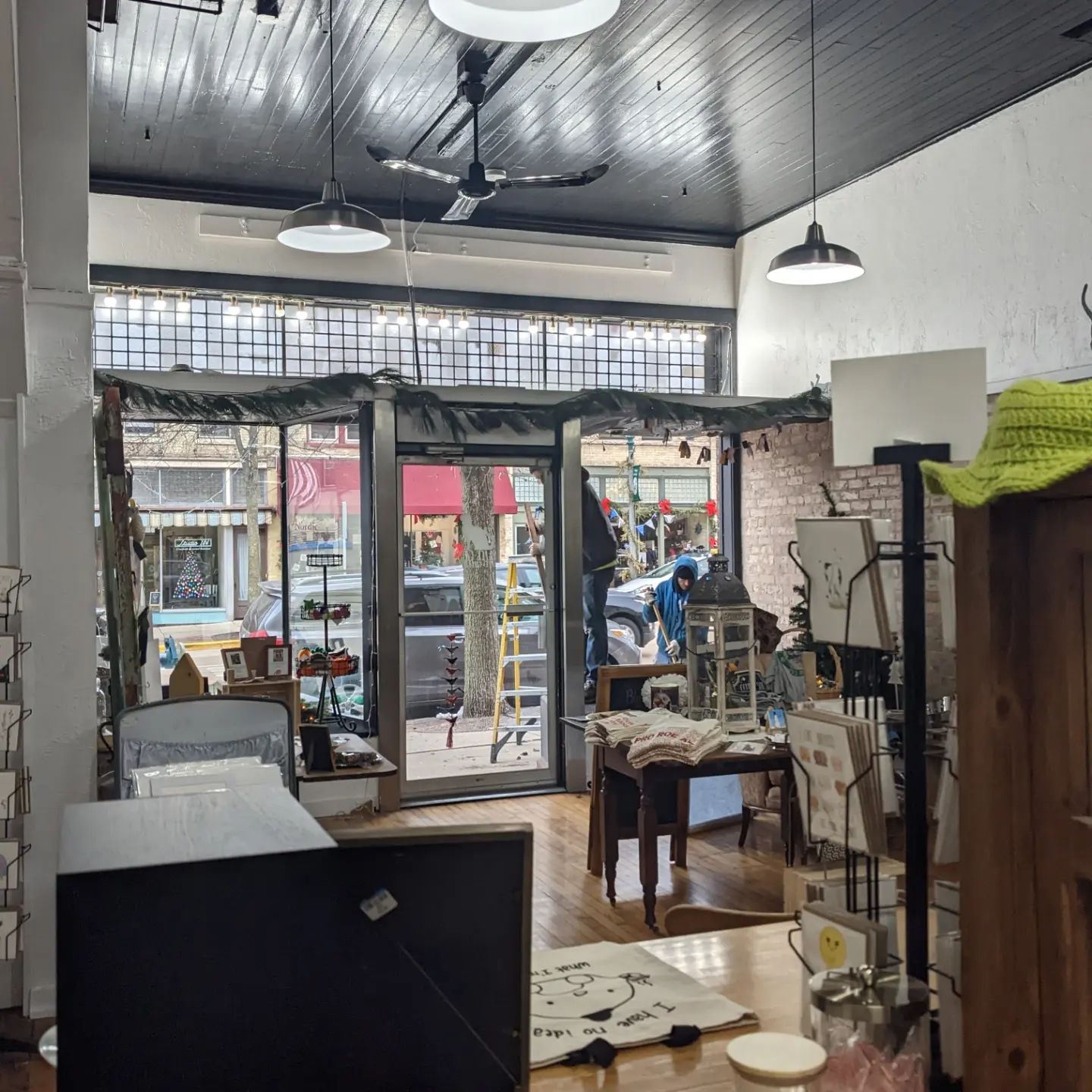 December's partreon perks are centered around cats, and caring for one another. I am especially in love with the coloring page and greeting card.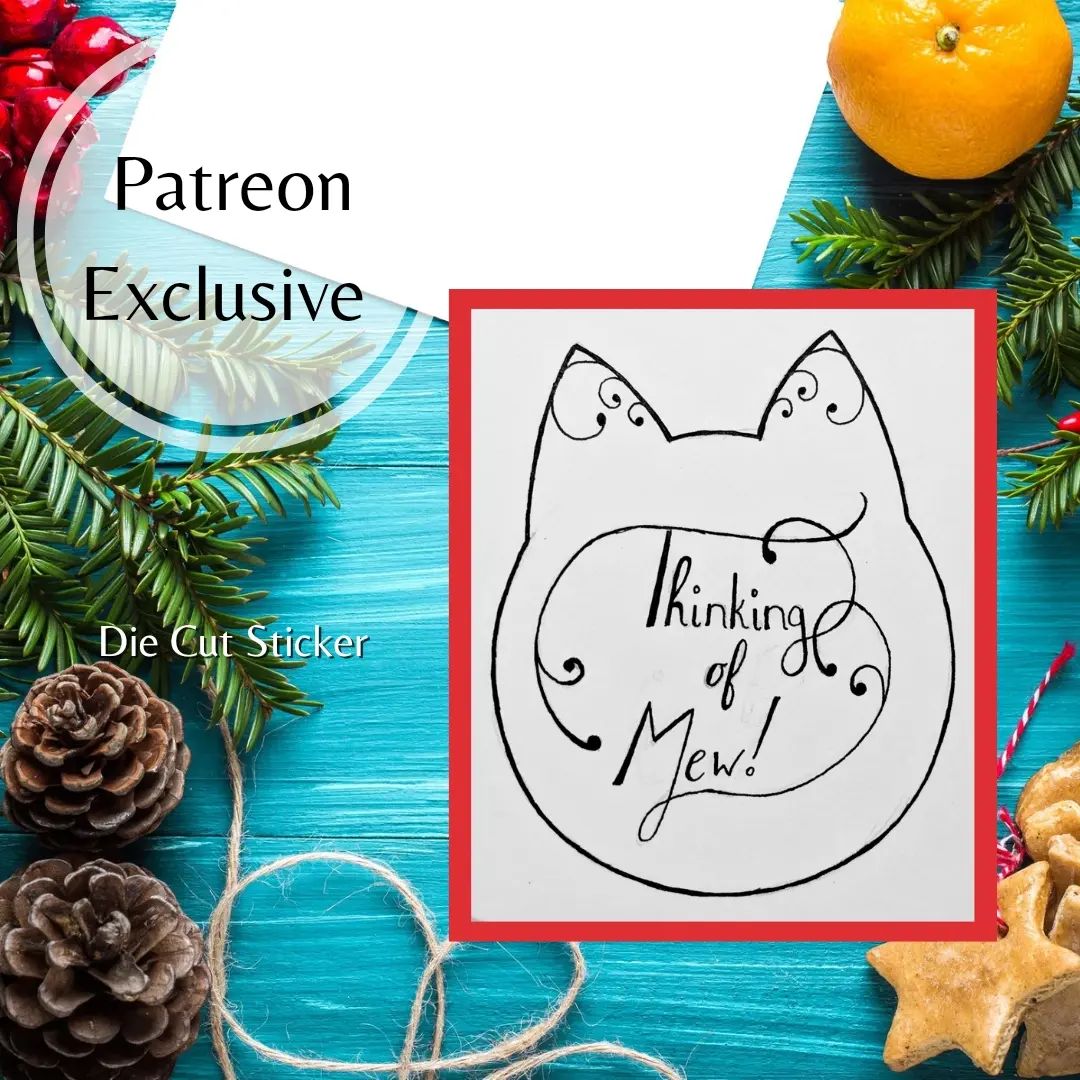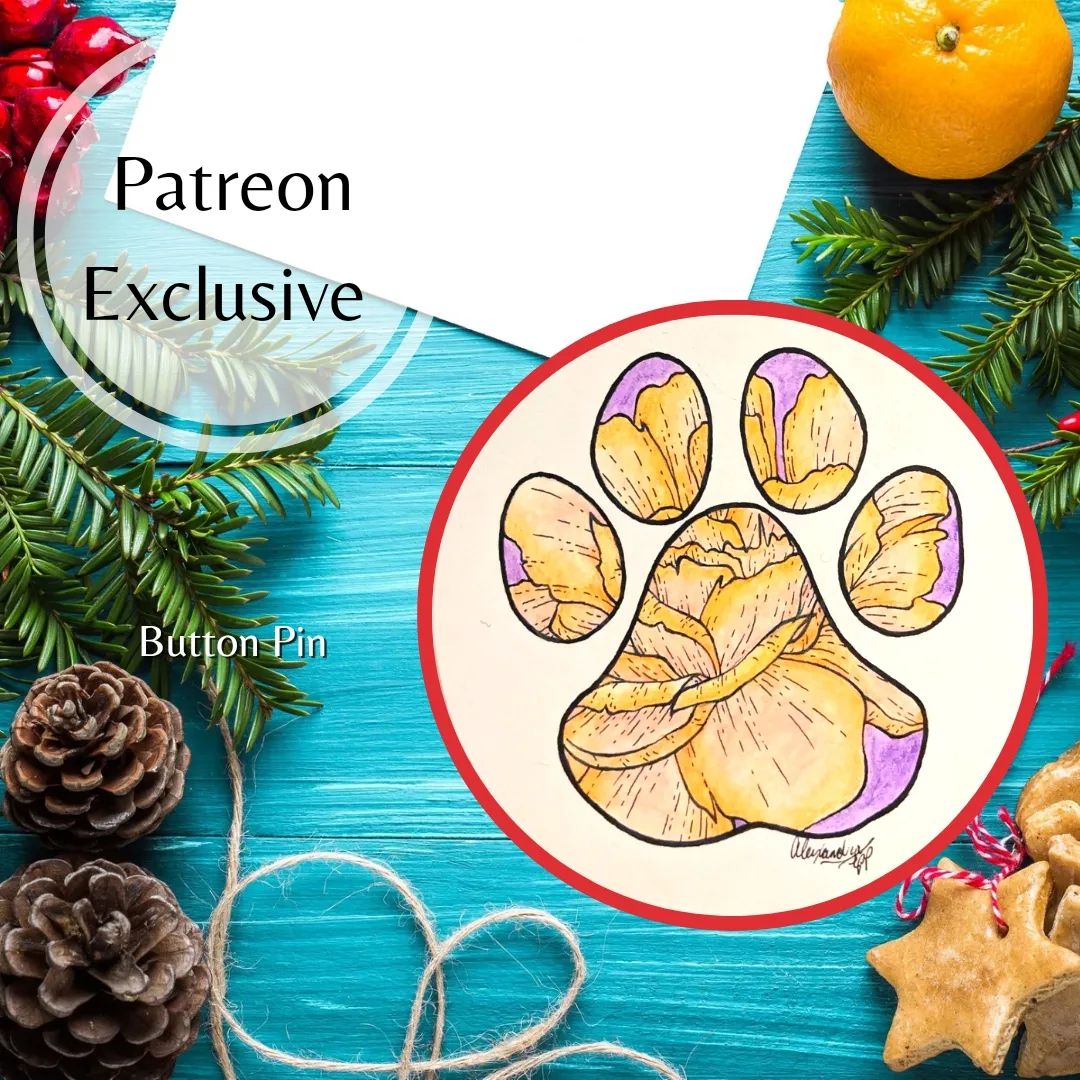 Now for the fun stuff. Justin and I left for Portugal on Christmas Eve, and are here until January 14th. We had planned the little holiday vacay back in July, before we even knew that our opportunity to turn our Black Cat Cafe & Gallery dream into a reality would occur.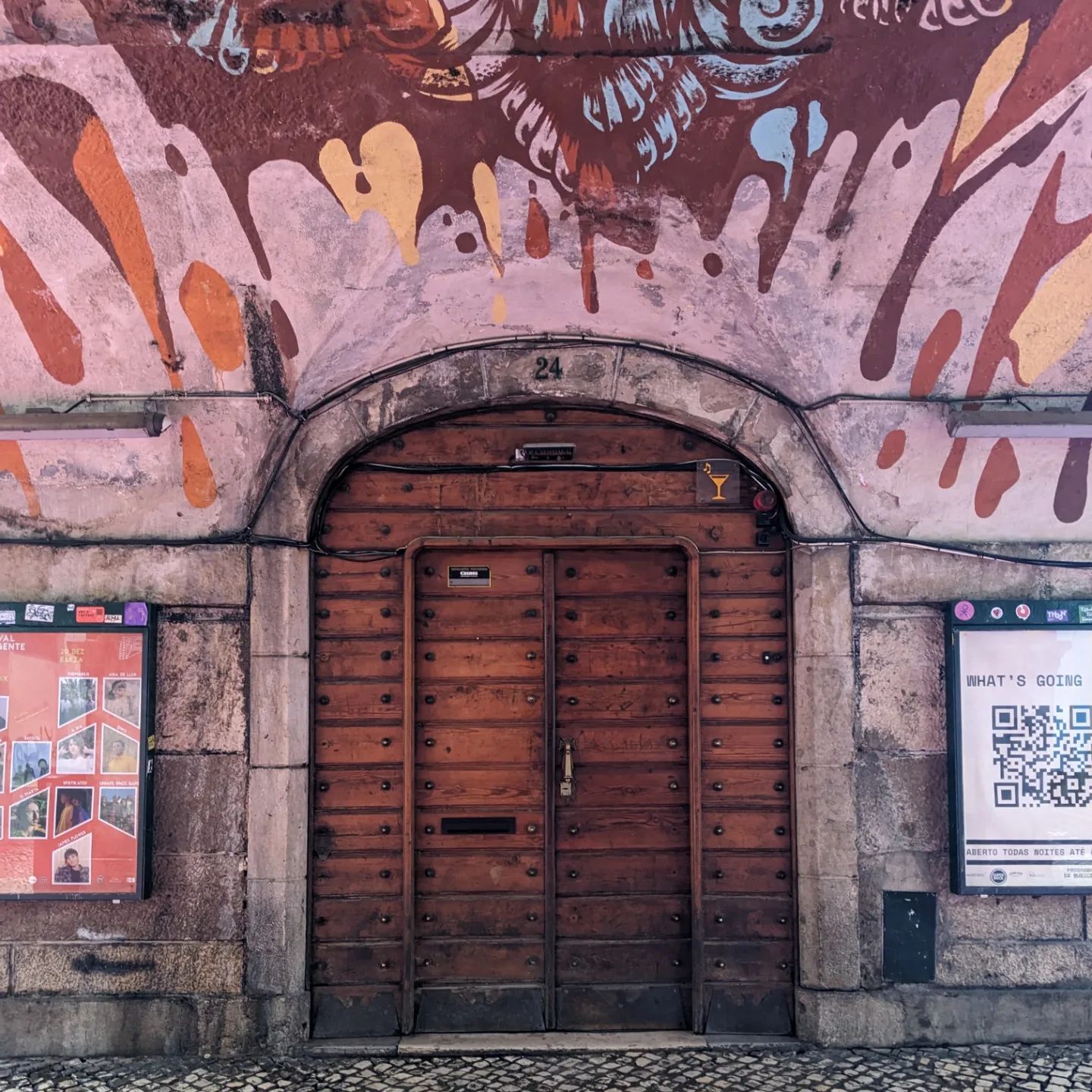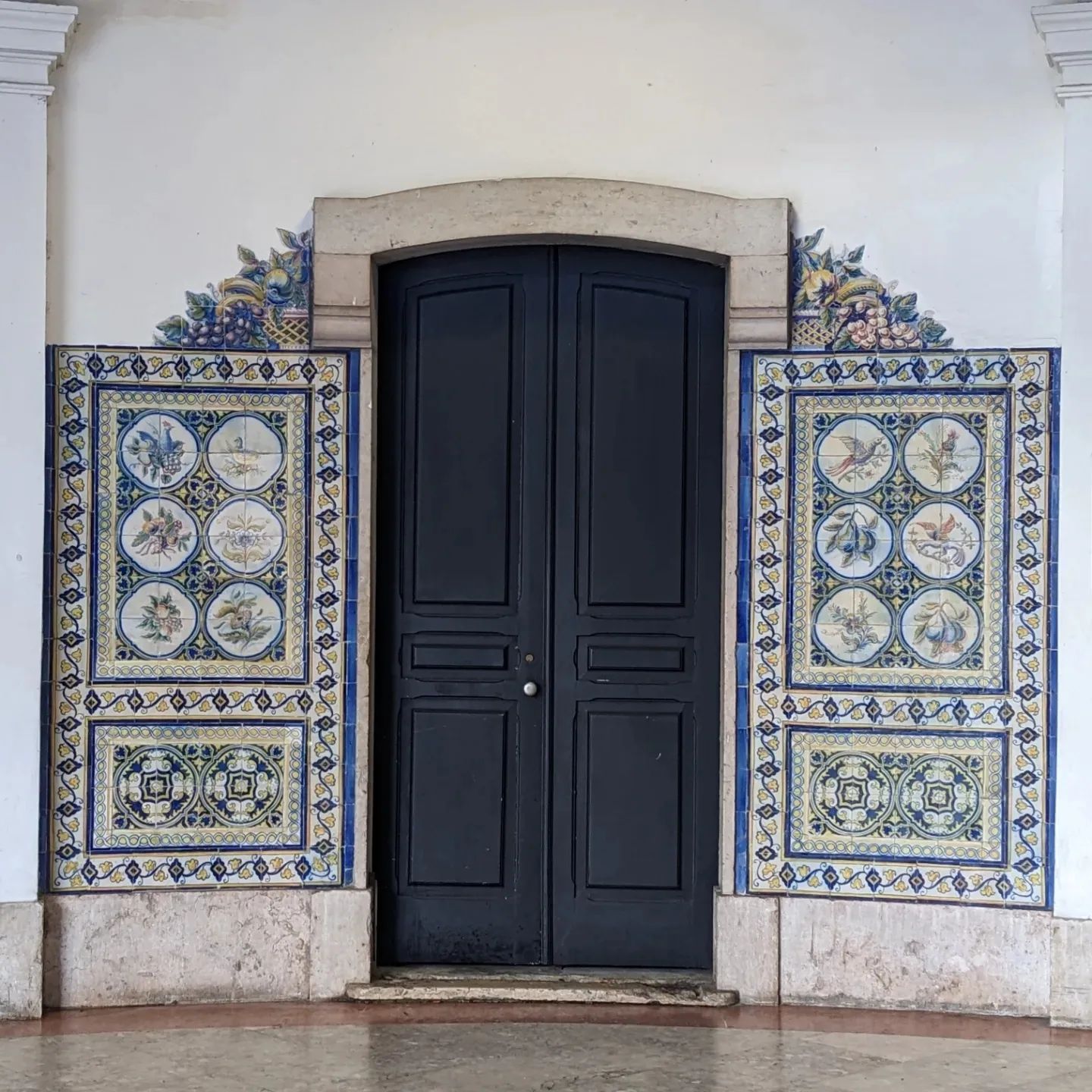 I have a thing for taking pics of cool doors. XD
Portugal is an absolute dream. Winter temps here are in the 50-60s Fahrenheit with some rain. NO SNOW! I've only had to wear a light jacket the whole time I've been here. While there are a ton of things we want to check out, and explore it has been so nice to wake up with no alarm, though some of the church bells have been waking me up right at 8am (currently staring down the chapel next to my room).
Wandering the streets and cafe hopping has been great. I haven't had as much time to draw as I had hoped during this trip but, I'm not minding it as much as I thought I would. In fact, I've just been making list upon list of ideas for art projects, and things to do for Black Cat when I get back. I am just itching to get started on things when I get back home. This trip is relaxing and energizing in all of the best ways...minus the food poisoning. Otherwise, everything has been absolutely awesome!
This month I have so many plans for when I get back. Despite being a different country right now I have sent a small handful of emails, and had one or two meetings to hopefully make it so I can really hit the ground running when I get back. I would like to hopefully have renovations in progress by the end of January so that we can maybe (fingers crossed) have Black Cat Cafe up and running by Valentine's day. I would also like to create some new illustrations that aren't just small sticker or pin designs. I am dying to create something larger and more intricate. But as usual, we'll just have to wait and see what happens.
I hope you all had happy holidays and I can't wait to see you all when I get back next month!